Huawei could be working on 2K smartphone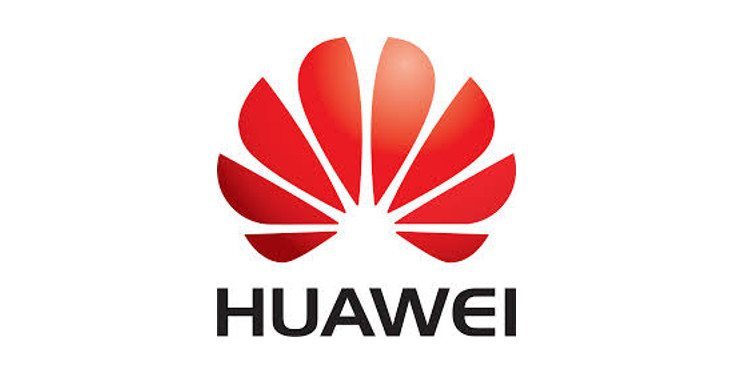 While Huawei has been doing big business in the East for years, folks in the West are just now catching on to the brand. As popular as their handsets are, one feature has been missing, but that may change in the near future if Huawei finally decides to go 2K.
When it comes to flagship smartphones in 2016, there are a few components you can expect on damn near every handset. 4GB of RAM has become a standard, and more often than not, you'll also find a 2K panel. Huawei has shied away from going 2K for the most part, but a new post on social media suggests that will change this year.
The CEO of Huawei, Yu Chengdong, made a statement last year saying that 2K displays were a bit gimmicky and that consumers couldn't tell a large difference between FHD display and QHD panels. While plenty of folks disagreed with that, the company has largely stuck to their guns on that front. Today, Chengdong was asked about QHD displays on future products, and he has apparently changed his mind by saying that his next phone will be "2K as I like VR." That's about as clear as it gets, so get ready for the company to enter the 2K realm.
While the statement could be taken with a grain of salt as he says "his" next device will be 2K, it's safe to say he's talking about the company's handsets. Huawei has already shown their interest in the VR world this year, and anyone with experience knows you need a great display to make VR pop… and 1080p just doesn't cut it. It remains to be seen what the first Huawei 2K smartphone of 2016 will be, but we'll keep you in the loop as more details come to light.
via – Gizmochina