Netflix gearing up to allow mobile payments with Google Play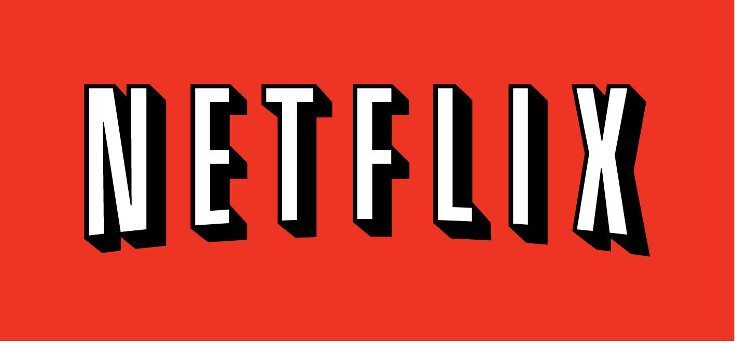 If you want to spend money, rest assured companies will invent new ways to take it. Such is the case with Netflix, who appears to be gearing up to allow for a new type of billing straight from Google Play.
If you're one of the millions who subscribe to Netflix on a monthly basis, you probably do it from your debit or credit card. That's the easiest way for most folks, but there are plenty of reasons why some would prefer to go another route. If you live and die by your mobile, you'll soon be able to use it as a weapon of choice as Netflix is going to allow Google Play billing.
A new feature has appeared in the Netflix app, and while it's listed as "Coming Soon" we have a feeling an imminent rollout is on the way. It's as clear cut as it gets as well considering it states "Subscribe for Netflix via Google Play Billing" right next to the words Coming Soon. While that may seem like a strange or unexciting choice for some consumers, it will be a godsend for those who don't want to use the usual methods.
Netflix allowing Google Play billing is a great way to go, especially for those who haven't given much thought to the streaming service in the past. Being able to download the app, then subscribe through Google may be an easier option for some, and it should definitely pull new consumers in for a month or two as well.
Is Google Play billing something you'd like to see on more subscription-based services like Netflix?