HTC Nexus M1 and Nexus S1 rumored to arrive this year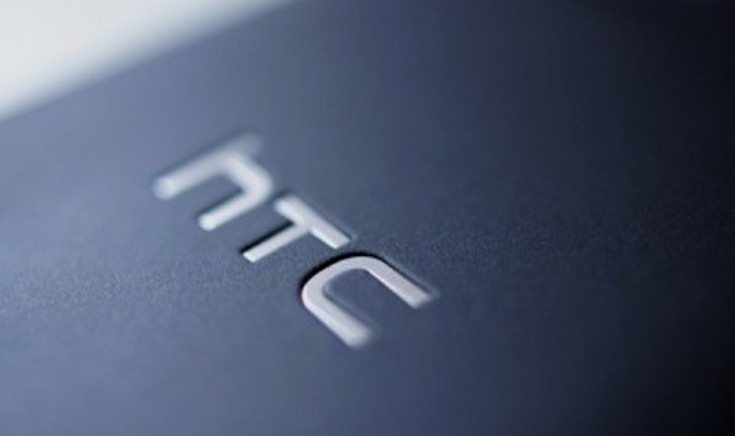 Google's Nexus line doesn't get the retail love that comes along with something like the Galaxy S7 or newest iPhone, but they are quite popular with Android aficionados. The HTC Nexus M1 and the HTC Nexus S1 are rumored to be the codenames for two devices in the Nexus 2016 lineup, and we have a few details the smartphones.
Eventually, Google may stop making their Nexus line but that certainly won't happen this year. Today we have gotten not one, but two leaks from credible sources that say the Nexus lineup will be handled by HTC in 2016. Evan Blass broke the news on Twitter this morning, and Android Police followed that up with some scoop of their own. With that in mind, we're going to take a look at what we know about the Nexus S1 and HTC Nexus M1 so far.
Both the HTC Nexus S1 and HTC Nexus M1 are believed to be handsets, with internal codenames of Marlin and Sailfish. The former was mentioned in a code review tool last month by a senior Qualcomm Engineer, but nothing is known about that device and there is no reference to Sailfish. That said, they always go aquatic with the codenames, so those are certainly two likely candidates.
While we don't have anything to dish on the HTC Nexus M1 or Nexus S1 specs, it might not be long before the floodgates open and news begins to trickle in. It will also be interesting to see how folks take to the news of an HTC Nexus smartphone as some had hoped for a repeat performance from Huawei this year.
Who would you like to see in charge on the 2016 Nexus smartphone lineup?
source: Â @evleaks, Â  Android Police