BLU Dash M2 and BLU Dash X2 cost less than $100 with Android 6.0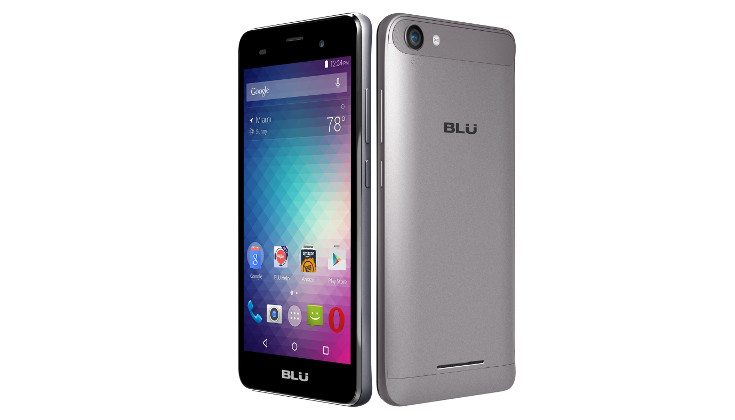 It's been a while since we covered a new handset from BLU, but today two new smartphones have made their debut. They are the BLU Dash M2 and the BLU Dash X2, and both offer up decent specs while running Android 6.0.
Having your smartphone on the latest OS certainly has its advantages. You get new features and improvements to go along with bug fixes, but those rollouts can be rather slow depending on the carrier or device. Plenty of folks are still waiting on the Android 6.0 update although you won't have to wait if you opt for BLU's new handsets as both are equipped with Marshmallow straight out of the box.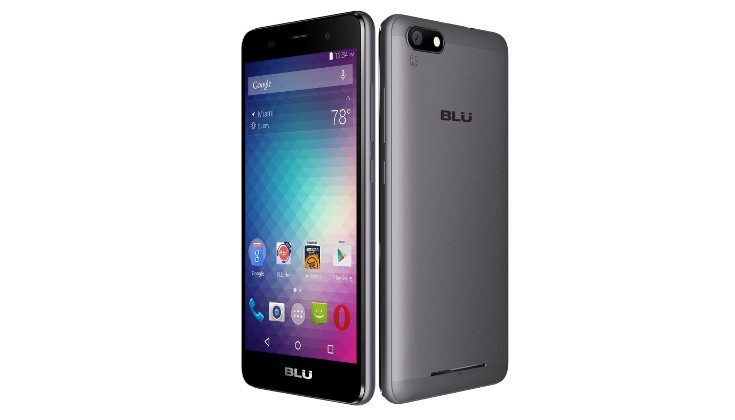 The BLU Dash M2 and the Dash X2 will have 5-inch panels and quad-core MediaTek MT6580's under the hood, but the X2 will have a 720p display while the M2's panel clocks in at 480 x 854. The BLU Dash M2 will have 512MB of RAM and 4GB of storage to go along with a 5MP/2MP camera combo. The BLU Dash X2 is a bit beefier thanks to 1GB of RAM, 8GB of storage, and an 8MP rear camera although the front-facing snapper stays the same at 2MP. Both handsets run Android 6.0, have Dual-SIM support and microSD card slots, but you'll have to make due with 3G as you'll get no 4G LTE.
If you're looking for an affordable Android handset for a GSM network, BLU's new smartphones are well worth a look. While the specs aren't the best, they will get the job done and the handsets have a metal build to go along with the aforementioned Android 6.0 update. They are also quite cheap considering the BLU Dash M2 is listed in Gray or Gold for $69.90 while the Dash X2 price is set at $84.90 in Black, Gold and Rose Gold.