Netmarble brings Disney Magical Dice to Android and iOS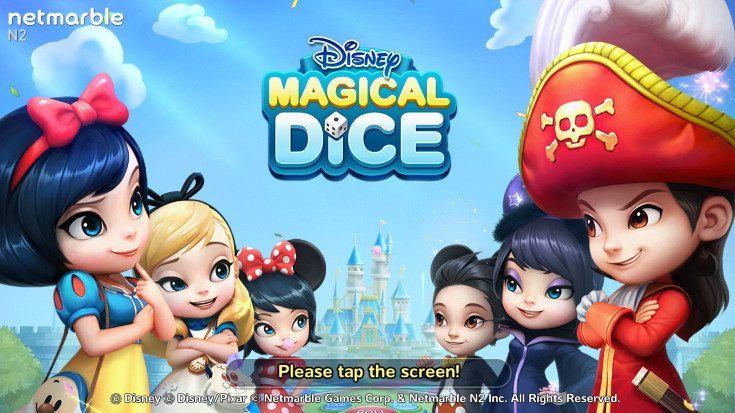 There was a time when there were only a handful of official Disney titles available in the App Stores. Those days are long gone, and today we're getting another one from the House of Mouse called Disney Magical Dice.
You don't have to look hard to find a dice game for your mobile, and there are certainly some interesting ones available in the app store. Disney Magical Dice is a social game of sorts that they've dubbed a "property trading board game" set in the Disney Universe. That mean's its Monopoly folks, and that is definitely not a bad thing if you are a massive Disney fan.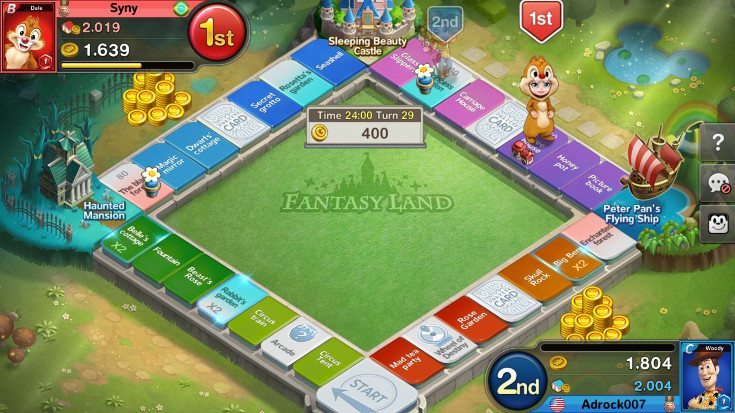 When you arrive in Disney Magical Dice, you'll be greeted by Felix Fortune who gives you a costume and walks you through the game. Thankfully, you can skip all the tutorials in this one although we would advise against it as there's a lot to take in. In a nutshell, it is Monopoly and play in a similar fashion aside from a few things. Those things would include Dice control, landmarks, color completion bonuses, powerups, and the aforementioned costume cards. There are three different ways to win as well, and you can play with folks online or against your pals using Bluetooth.
We haven't spent too much time with Disney Magical Dice, but it's safe to say it is a game you'll want to pick up if you are a fan of all things Disney. If you're ready to kill the rest of your day, you can head on over to the Google Play or the App Store and snag Netmarble's Disney Magical Dice game for free.