Dial Smartwatch from Will.i.am now available for pre-order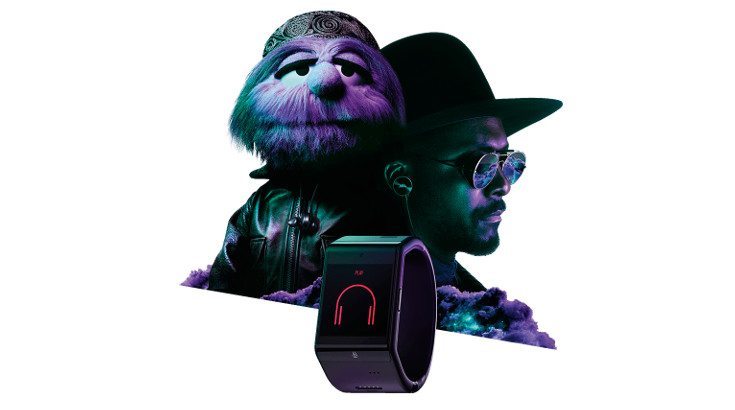 It's not often that the world of Music and Smartwatches merge, or that a celebrity is as tech crazy as Will.i.am. The Black Eyed Peas member has come forth with another piece of tech, and the Dial smartwatch is ready for pre-orders if you reside in the UK.
Will.i.am loves technology, this is a fact. His mythical smartwatch has actually been making the rounds for well over a year although many assumed it might never see the light of day. This writer was one of those folks, but it appears I'll be eating my hat today as the Dial Smartwatch exists and you can actually buy one. We're not sure you'll want to, but here's what you can expect from the funky new wearable.
While the Dial Smartwatch is definitely a smartwatch, it's more of a bracelet when it comes to the design. It allows you to make and take calls thanks to a SIM card slot, but also features a voice-activated Siri or sorts dubbed "AneedA." Yes, that's actually its name, it is being referred to as an "Artificial Intelligence platform with personality and intelligence" which sounds rather cool.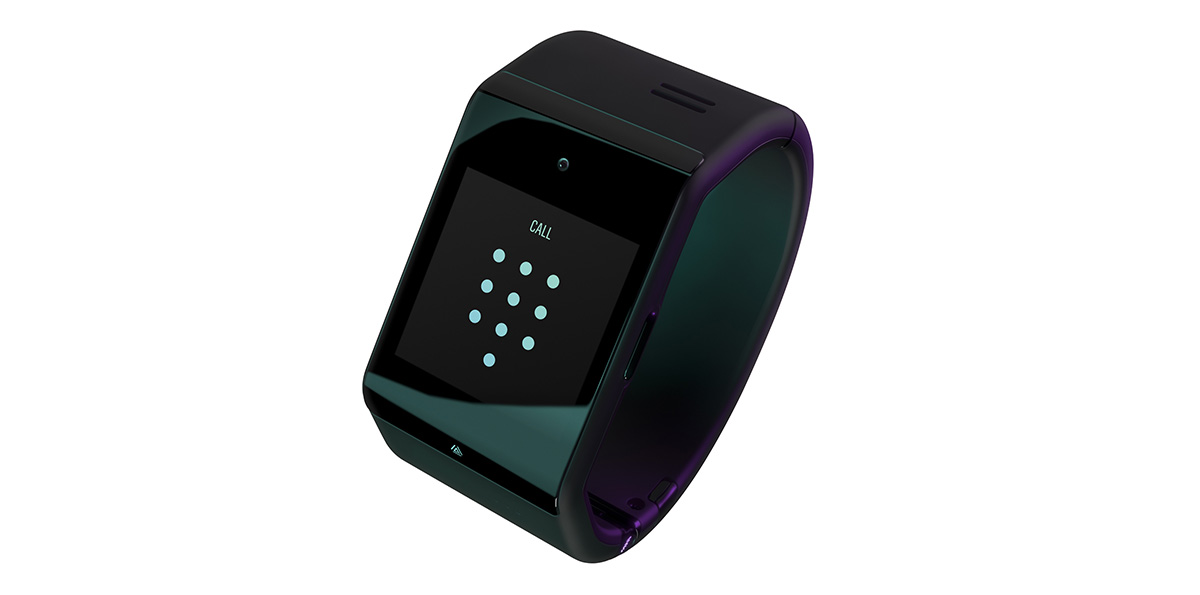 As for the specs, the smart bracelet/phone has a 1.63-inch touchscreen display, a 2MP camera, and 32GB of storage. That's far more than you'll find on other smartwatches, and you'll get free music streaming from 7Digital to boot. The ad-free service won't count against your data either which is a plus. That said, nothing else is known about the innards at the moment which is a bit disappointing considering the imminent release.
If Will.i.am's new wearable tickles your fancy, you can pre-order one through Three in the UK. The device carries an unlocked price of £625/$910 or can be yours for £49 down and £24 per month on a two-year stint with the carrier. That includes 100 minutes of talk time and 500MB of data, which isn't much although the streaming from 7Digital makes it more palatable.
What do you think about the Dial Smartwatch?
via – The Verge