Lonely One: Hole-in-one Review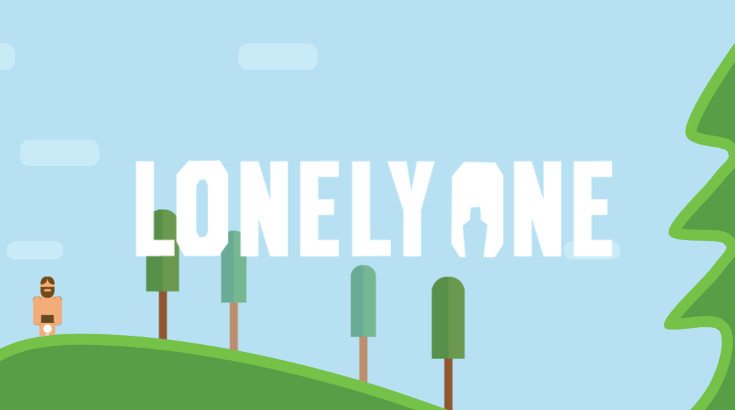 Each Thursday Google Play's new game section is updated, and you just never know what you're going to get. There were several new games this week, but an update to a golf game is what grabbed our attention. We spent quite a bit of time with this one, so prepare for yourself for our Lonely One: Hole-in-one Review.
Lonely One Hole-in-one is the tale of a man and his underwear… and a golf club. We're unclear as to why our hero is golfing sans pants, but clothing does come into play later in the game. If you're expecting to play 18 holes the classic way, you'll be sorely disappointed as that's not the way Lonely One Golf is played. The holes are essentially endless, and your "lives" are not, so you'll want to think before you swing in this one.
Smacking the ball is simple in Lonely One: Hole-in-one. It uses an Angry Birds style system where you'll drag to pull up your trajectory dots and you just need to take your digit off the screen to release your shot. You get three lives and while you lose one if you can sink the ball in one shot, you can refill them when you get a hole in one. You also get dancing gnomes…
The goal of the game is to get as far as you can before losing all your lives. We only made it to around 23 or so, but there are over 200 levels in the game if you're that talented. The holes vary wildly from gentle slopes that allow you to roll one in to gaps that require a far gentler touch and wind will come into play as well. In regards to the clothes, you can unlock characters/costumes as you hit certain goals or buy them outright. There are around 74 costumes in all, and while most don't offer any bonuses, some of the paid ones like Don Triumph do.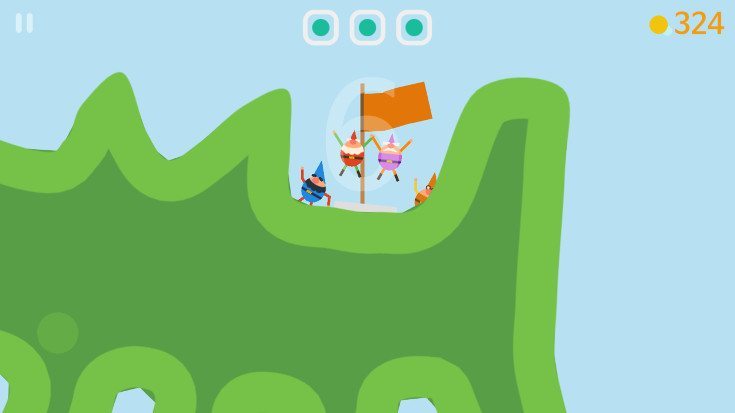 Lonely One: Hole-in-one has a simple style, but is far from simple once you get a little deeper into the game. Levels can become quite tricky, and even though you'll have to restart, it's not all that worrisome thanks to the laid back nature of the game. It's not going to be for everyone, but we had a blast with it and it's well worth a look as it won't cost you a penny. If you're ready to give it a whirl, you can pick up LoadComplete's Lonely One: Hole-in-one for free on Google Play.