LeEco accessories now on sale at LeMall online store in India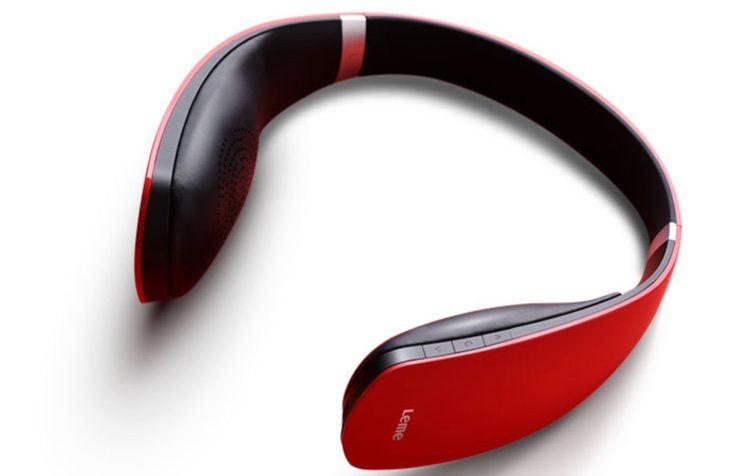 Our many readers in India are likely to be well acquainted with LeEco smartphones as they have gained a lot of popularity. News today is that LeEco accessories are now on sale at the LeMall online store in India. These include Leme Bluetooth Headphones, Letv earphones and more. A Letv Bluetooth speaker also looks to be on the way.
For those who aren't aware, LeEco is the new name for the company previously known as Letv, and a few days ago we informed readers about the LeEco Le 1s Eco including an entertainment package. Now LeEco has opened its official LeMall online store for India, and various accessories are being offered. Firstly there are Leme Bluetooth Headphones. These have a pair of 40mm moving coil drivers for enhanced bass performance.
The company also says that they offer improved sound due to the semi-closed sound cavity crated by the on-ear design. The headphones have a 195mAh battery capable of being charged in 2 hours. The battery is said to offer up to 26 day on standby, talk time up to 10 hours, or music playback for up to 10 hours. The accessory also include a built-in microphone, and weighs in at around 240g. The Leme Bluetooth Headphones price is Rs. 2,499, and they come in colors that include Orange, Pink, Red, and White.
Next up we get to the Letv All-Metal Earphones and for durability these have industrial-grade steel driver casings. The earphones have a gold-plated 3.5mm plug. They weigh 15g and come in Gunmetal Black. The price of the All-Metal Earphones is Rs. 1,499. Another option is Letv Reverse In-Ear Headphones. These have been ergonomically designed to provide a good fit. The price of these headphones is Rs. 899 and they come in Black, Blue, Pink, and White color choices.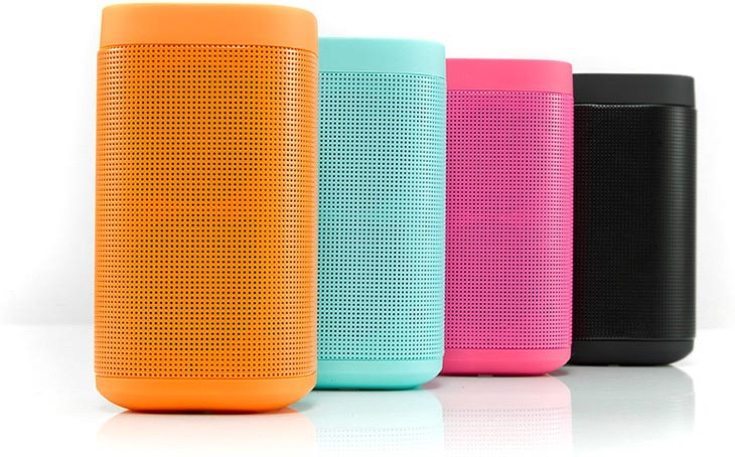 Regarding the Letv Bluetooth speaker (pictured above) this is not available just yet. However, it appears that this accessory will be up for grabs to buyers in India shortly, as it's listed as coming soon on the LeMall store. The speaker has Bluetooth 4.0 and a 1200 mAh battery that should last for up to 8 hours of music play. Sound can be projected in different directions due to a special cavity design and 270-degree stereo sound.
You can see details of all of the above LeEco accessories at the LeMall India online store. Are you pleased to learn that LeEco accessories are now easily accessible to buyers in India?
Via: Gadgets 360