2K Games launches Battleborn Tap for Android and iOS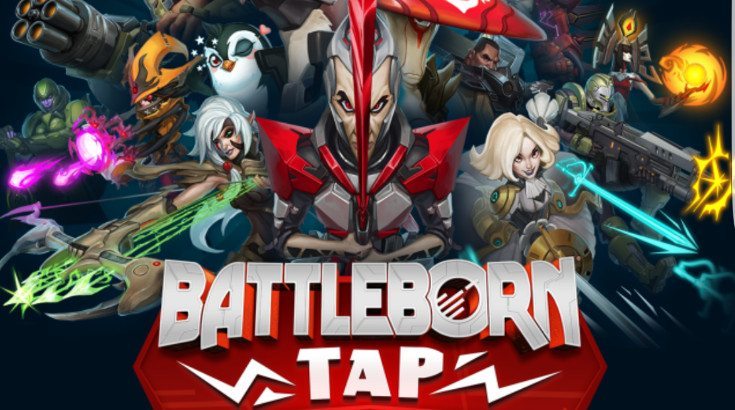 Another day, another tap-based mobile game. This week's clicker of choice comes in the form of Battleborn Tap, a new title from 2K games geared for fans of Battleborn.
If you're a developer looking to make a quick buck, the tapping or clicker genre is apparently a good way to go. Even though most are freemium, we've seen a huge increase in the amount of titles from that genre, and you can now add one more to the list with Battleborn Tap. It's certainly a game that won't require much of your free time but solid enough that some may find yourself mindlessly tapping away for hours.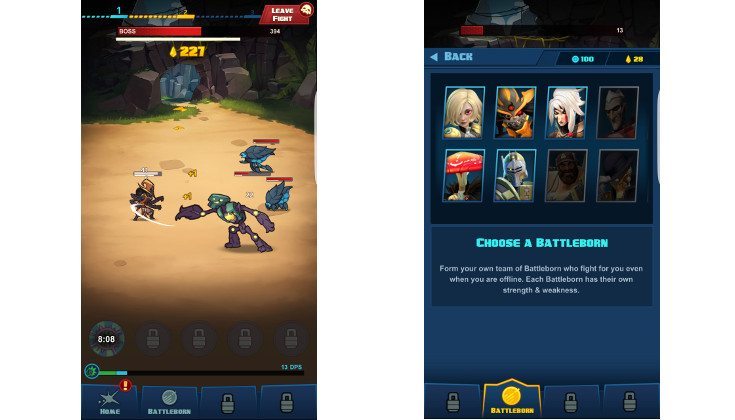 It's safe to say the clicking genre doesn't require any skill as most simply require you to tap the screen until your fingers hurt. That's exactly what you'll do in Battleborn Tap although you don't even have to lift a digit if you are feeling exceptionally lazy. Once you learn the basics, your team can go on auto-pilot to earn dough while you are away. In terms of gameplay, you take on endless waves of enemies to earn loot, which you will use to upgrade your fighters. Rinse and repeat…
Unless you are already knee-deep in Battleborn or just really, really love games of this nature, Battleborn Tap is a game you may want to skip. It's too simple for our tastes, and while the graphics and atmosphere are solid, it's very tame by tapping game standards. That said, you can unlock rewards for use in Battleborn with your SHiFT account, so may be worth a look for that alone. Battleborn Tap is available for free on Google Play and the App Store if you want to give it a whirl.