Samsung Galaxy Tab S2 2016 price leaks ahead of launch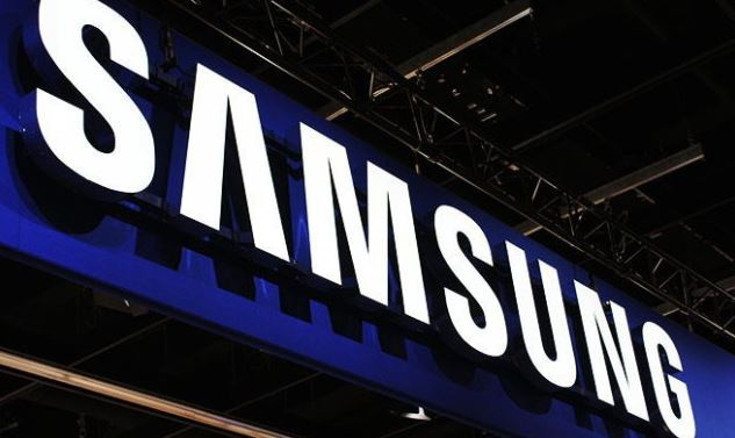 Each year Samsung hits us with a slew of smartphones… before hitting us again with a batch of slates. Things have been relatively quiet on that front, but today we have new information on the pricing for the latest versions of the Samsung Galaxy Tab A 10.1 and Samsung Galaxy Tab S2.
Samsung usually releases a high-end tablet along with a handful of mid to low-range slates. Details have been slim on all of the above although we've seen a few leaks trickle in regarding specifications for various slates. SamMobile has obtained pricing information on three models of unannounced tablets from Samsung, and we're going to start with the priciest in the 2016 Samsung Galaxy Tab S2 9.7.
First up is the Galaxy Tab S2 2016, which will roll out in several different models. The 8-inch version of the slate will got for around $398 if you just want Wi-Fi, while 4G LTE will set you back $545. The larger Samsung Galaxy Tab S2 9.7 2016 will roll in at $478 for the Wi-Fi edition and the 4G model is said to be a whopping $615. As for the Samsung Galaxy Tab 10.1, the 4G model is $398 while the Wi-Fi edition clocks in at $329.
Unfortunately, there's been no mention of a release date for any of the unannounced Samsung tablets, and we have no information to share on their specifications at this time. Rest assured, we'll keep you in the loop as more details come to light and we shouldn't have to wait long for that to happen.