Pokémon TCG Online game is Live and Free on Google Play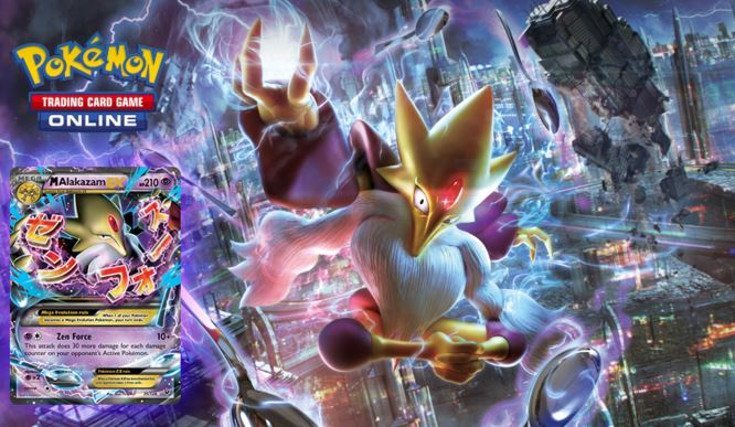 There are more mobile TCG's out there than you can imagine, but one may soon rule them all. The Pokémon TCG Online game has finally come out of Beta status and is now available to download on Google Play.
It's safe to say that Pokémon has one of the biggest following around when it comes to collectible card games. While the video games and cartoons have made their own mark, the TCG aspect of the franchise kicked it all off. If you have longed to play the card-based game on your mobile, today is your lucky day although you'll have to own an Android slate if you want to play the Pokémon TCG Online game.
The Pokémon TCG Online game is geared towards players new to the game or seasoned pros. It's synced up to your Pokémon Trainer Club account, so you're collection gets stored in the cloud which also allows you to go back and forth between the tablet and PC version of the game. You will be able to practice against the computer until you feel ready to take on a live opponent, and there should be plenty of those to choose from with online play and tournaments.
We haven't gone hands-on with the Pokémon TCG Online game yet, but it's great to see it leave beta as there are millions of Pokémon fans out there. If you are one of them and ready to kill the rest of your day, hit up the link below and pick up the Pokémon TCG Online game for free on Google Play.