Asus ZenFone 3 release date officially set for June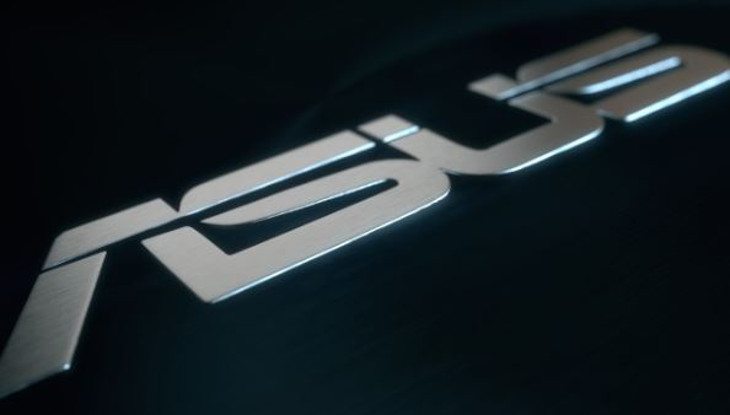 Looking forward to the new lineup of ZenFone's this year? Well, you may have to wait a bit longer than expected as the Asus ZenFone 3 release date has been officially confirmed today by the company's CEO.
Jerry Shen has told DigiTimes that the Asus ZenFone 3 release date will arrive in June, and will target the mid-range crowd. While that is a little later then previous rumors hinted at, it's still right around the corner. The more important takeaway is the "mid-range" talk as the company is making a major chip switch for the latest batch of ZenFone smartphones.
According to the report, the company will switch to Qualcomm and MediaTek chips this year, and 90% of the new ZenFone 3 lineup will roll out chips by Qualcomm. The rest of the chips will come from MediaTek, which is no surprise. The Asus ZenFone 3 price is also expected to rise across the board this year, and the company expects two-thirds of their shipments to consist of the Asus ZenFone Max with the ZenFone 3 Deluxe and ZenFone 3 bringing up the rear.
While we still don't have an exact day for the Asus ZenFone 3 release date, it's nice to have official confirmation that it will arrive next month. With that in mind, you can expect to see the leaks start rolling in, so we hope to have news on the Asus ZenFone 3 pricing within the next few weeks.
via – Phonearena       source: Digitimes