Vernee Apollo Lite will sport a Helio X20 and features Lossless Audio Support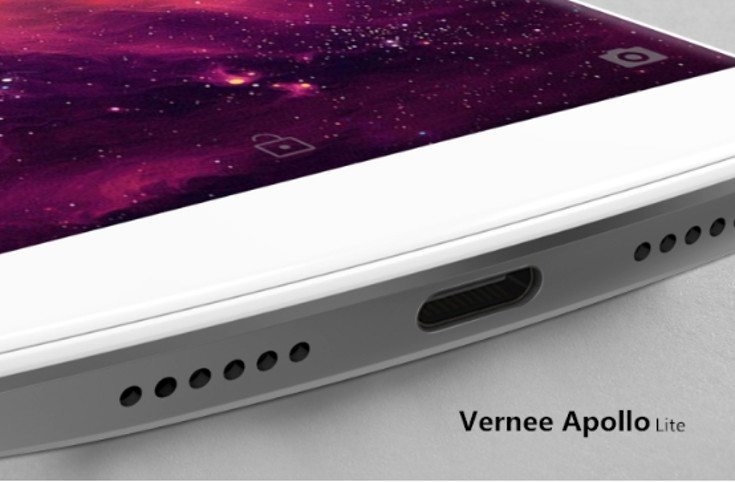 It's been a while since we talked about the Vernee, but that's going to change in short order. We are currently running one of their handsets through the ringer for our upcoming Vernee Thor review, and now we have news on the Vernee Apollo Lite.
Vernee may be new to the smartphone world, but they have managed to stay busy over the past few months. They have already dropped the Vernee Thor, and have two slick handsets set to debut soon with the Vernee Apollo and the Apollo Lite. We're going to focus on the latter today, as the Vernee Apollo Lite is going to receive a chip switch before launch.
The last time we took a look at the Vernee Apollo Lite specifications, it was said to have a 3,180mAh battery with quick charging. The company has announced it will now roll out with with lossless audio support through the USB Type-C port as well. As a refresher, the rest of the Vernee Apollo Lite specs are said to include a Helio X20, 4GB of RAM, 32GB of storage, a 5.5-inch FHD panel, and a 16MP/5MP camera combo.
If you're wondering when you can get your hands on the Vernee Apollo Lite, wonder no more. The company has plans to launch the handset next month, ahead of the Vernee Apollo's release date in July. We're still unsure of the price but will keep you in the loop as more details come to light.