Pokémon GO Beta opens its doors to US gamers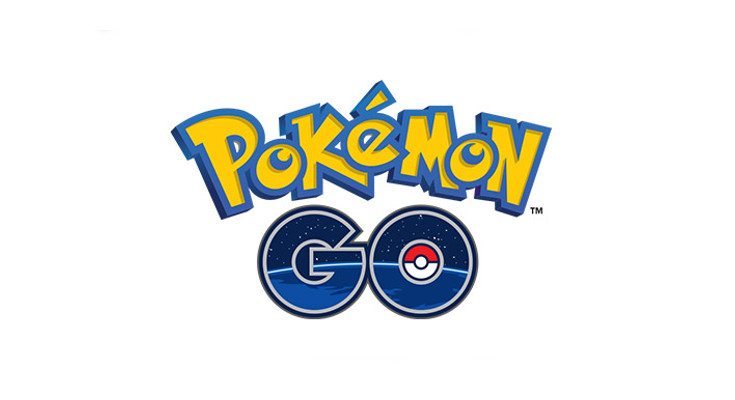 There has been a lot of buzz surrounding Nintendo's first batch of mobile games, but nothing has come close to the excitement for Pokémon GO. While we still don't have a proper release date, we are thrilled to announce that the Pokémon GO beta has expanded its reach.
Whenever a company is set to launch a major game, it's common to see it go out in beta form well ahead of an official release. How long that window lasts depends on how the game performs in the wild, and we've seen plenty of games stay in soft launch or beta mode for well over 6-months. That doesn't appear to be the case with the Pokémon GO beta as we could see a launch soon now that they've opened the doors to gamers located in the states.
Regardless of where you reside, Pokémon is probably still very popular. Pokémon GO will allow gamers to use their mobiles to catch virtual Pokémon in real world locations, and it's shaping up to be just as cool as it sounds. While the Pokémon GO beta has been open to folks in the Far East for a while, as of today you can sign up to get in on the action if you reside in the US. There's been no mention on how many spots will be open or how long the open signups will last, but we highly advise you to get moving while they are still taking applicants.
If you're interested in signing up for the latest round of the Pokémon GO beta test, sign up is simple. You just need to hit up the link below and provide your email address along with your Ingress information if you have it, and you'll be notified if you are chosen for the beta. Needless to say, we'll keep you in the loop as the Pokémon GO release date gets closer and will be back with more coverage if we get into the beta.