AT&T BOGO promotion now includes Galaxy S7, LG V10 and More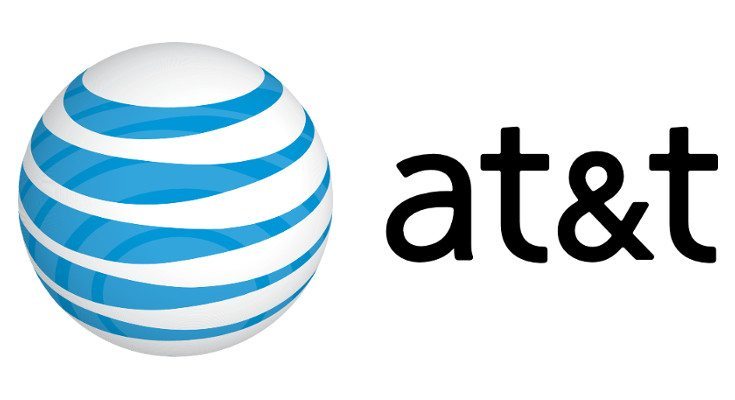 We've seen a number of BOGO promotions pop up since the new flagships broke cover, and AT&T has decided to up the ante with their latest offer. The carrier has gone BOGO crazy, and you'll be able to take advantage of their temporary madness for a limited time.
We've already seen the Verizon and others go the BOGO route in 2016, and AT&T is no stranger to the process either. The carrier put the Galaxy S6 lineup on deep discount back in February before including the Galaxy S7 one month later. As of today, you will have a far larger choice of device to choose from as the carrier has a handset for everyone in their new BOGO deal.
While you'll have to jump through the usual hoops, AT&T's BOGO deal includes plenty of top-tier flagships along with a few mid-rangers as well. If you're a Samsung fan, you can choose from the Galaxy S6, the Galaxy S6 Edge, Galaxy S6 Edge Plus, and the Galaxy S6 Active along with the aforementioned Galaxy S7, the Samsung Galaxy S7 Edge, and the Samsung Galaxy Note 5. LG is offering up the LG G5 and the LG V10 while HTC has one device listed in the HTC One A9. Bringing up the rear is the Microsoft Lumia 950 and the Kyocera DuraForce.
AT&T's promo is good for new or existing customers provided they scoop up both the handsets through AT&T Next, add a new line, and meet a few other requirements. You can get all the details over at the company's official site, and the sale is good from now until June 30th.