Free OnePlus VR headset available for OnePlus 3 launch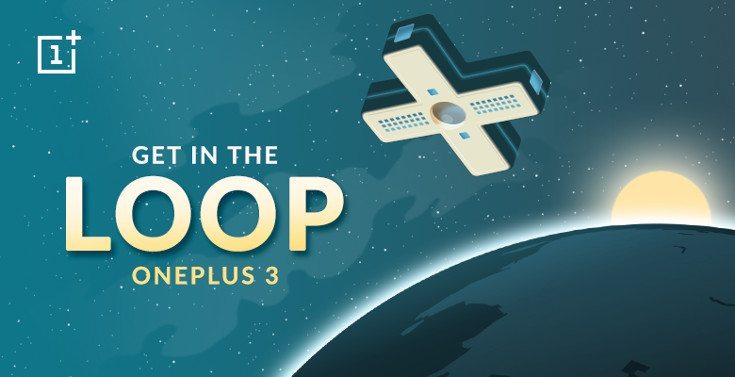 The OnePlus 3 release date is creeping closer, and that means we're getting more details about the company's third flagship. Today the news is of the official variety and involves a nice freebie along with the company's virtual launch plans.
Holding an event in Virtual Reality is something we've started to see from more companies as the tech gets better. OnePlus launched the OnePlus 2 through the magic of VR last year, and it appears they are going back to the well again in 2016. The company has announced the OnePlus 3 launch will arrive on a virtual Space Station they've dubbed "The Loop" and you'll be able to scoop their new flagship up earlier than most folks if you go the VR route.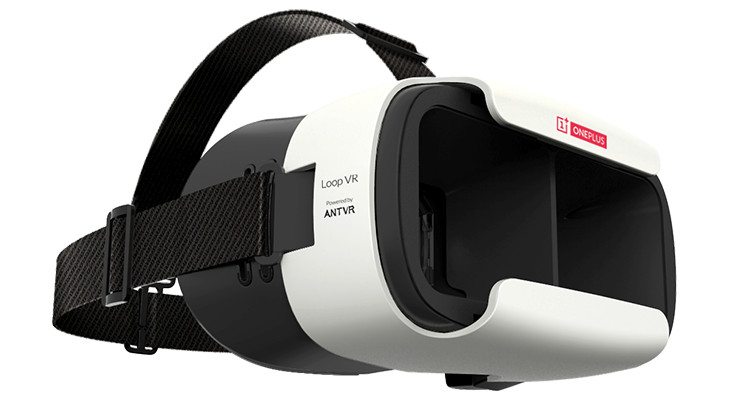 In addition to the OnePlus 3 launching through a virtual Space Station, the company is also rolling out their first VR headset. The OnePlus Loop VR headset is made in partnership with AntVR, and while no details were given, it's clear that it will work in a similar fashion to the Gear VR and is more than a Cardboard contender. The Loop VR headset is free (plus shipping), but you'll want to act fast as they only have 30,000 of them to give away.
While we still aren't sold on product reveals through Virtual Reality, it's nice to see OnePlus doing something different while offering up a great freebie to boot. That said, the free VR headset offer is live, so you will want to move quickly as we expect them to go fast.