Moto Z Smartphones set to debut on June 9th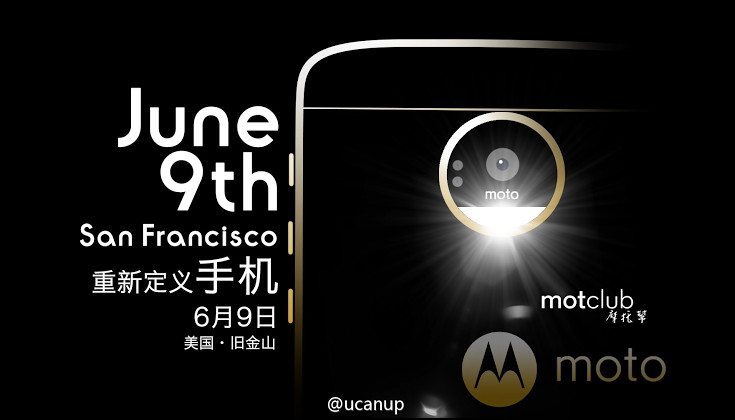 If you follow the wild world of smartphone news, you are probably aware that Motorola has two new handsets gearing up for a debut. The Moto Z Smartphones are headed our way soon, and a leaked teaser may have just confirmed the date.
Lenovo was rumored to attempt a bit of rebranding this year, and the popular Moto X lineup has been the subject of many rumors lately. We got a quick glimpse of both handsets through a juicy Mother's Day leak, and all signs point towards a modular future and a name change for the old X series. The new handsets will be known as the Moto Z Play and the Moto Z Style, and both will debut on June 9th according to a new teaser.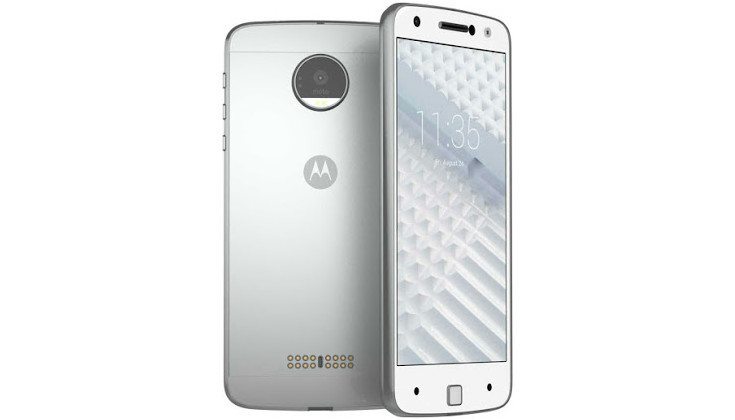 A leaked promotional image has appeared showing one of Lenovo's new handsets along with a date for a big event. The date given is June 9th, which lines up with the company's Tech World even set for San Francisco, so it looks like that's when we will get to meet the Moto Z Style and Moto Z Play. The specifications are still unclear on both devices, but you can expect top-tier components and two different price points. If the rumor mill pans out, we will also get an array of modular accessories that will work with the Moto Z series back plates.
We had hoped 2016 would be the year of flexible smartphones, but it looks like we're going to go modular first. LG has already unleashed their attempt with the LG G5, and now it's Lenovo's turn with the Moto Z Play and Moto Z Style. It will be interesting to see how folks take to those handsets as the year rolls on, and if it will affect Google's plans for the Project Ara smartphone release next year.
Are you excited to see how the Moto Z smartphones will handle modular accessories?
via – Phonearena      source: HellomotoHK