OnePlus 3 specifications rumored to include NFC and 16MP camera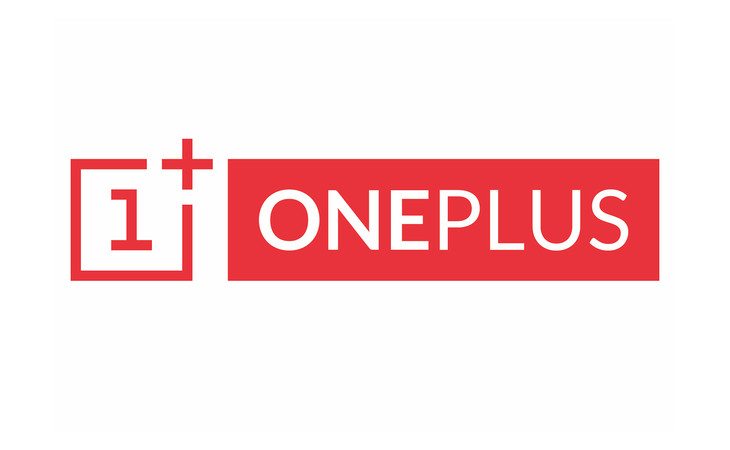 Details on the OnePlus 3 release are picking up more steam as we get closer to the official launch, and the same can be said of the leaks. The OnePlus 3 specifications are the subject of a new leak today, and fans may be getting a feature they have been clamoring for.
OnePlus may not be a brand name at the moment, and despite their marketing ploys in the past, they have gained quite the fan base. The company impressed folks with their original flagship before releasing a solid follow-up that didn't quite grab as much attention along with an interesting variant. We have a feeling the OnePlus 3 release may turn a few more heads, and today we've gotten word on some of its specifications.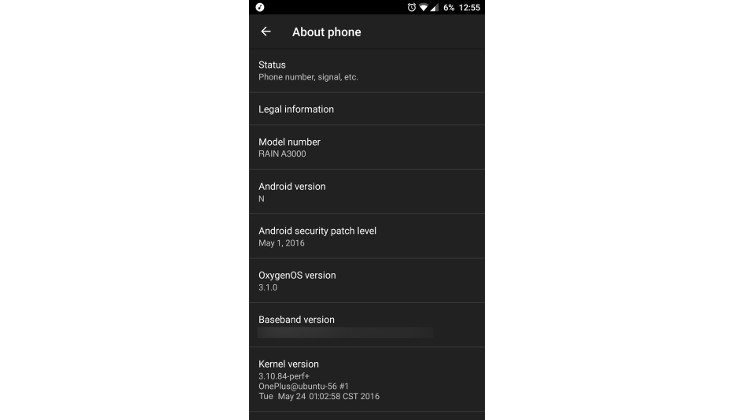 Evan Blass has taken to Twitter with news of the OnePlus 3 specifications. The screenshot was posted a device with the model number of RAIN A3000, was running a preview build of Android N with OxygenOS 3.1.0. According to Blass, this one is in the phablet range with a 5.5-inch display carrying a resolution of 1,920 x 1,080. As expected, the horsepower will come from a Snapdragon 820, and while the RAM wasn't given, it's said to have 64GB of storage. A 16MP rear camera was also mentioned along with NFC — a feature plenty of folks have wanted to see.
It's safe to say OnePlus is going to put on a show for the OnePlus 3 release, even it only take place in Virtual Reality. If the OnePlus 3 specifications pan out, the company is off to a good start and it will be interesting to see what kind of design the handset will have this year.
Are you more interested in the design and features of the OnePlus 3 or the overall specifications?
source: @evleaks