Samsung Galaxy Tab Iris announced for India Rs. 13,499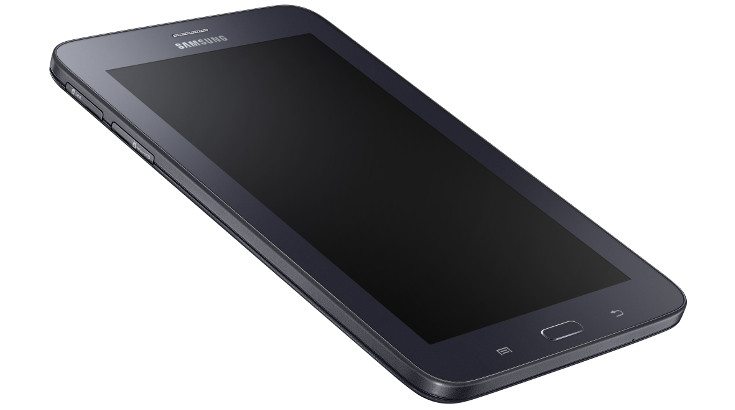 We have spent a great deal of time covering smartphones with fingerprint scanners, but devices with Iris Scanning are still few and far between. The Samsung Galaxy Tab Iris is one of the few slates we've seen come with the tech, and it has just been announced for the region at Rs. 13,499.
Tablets have become commonplace in the work environment, and there are plenty of options available if you need a secure slate. Iris recognition is certainly a good way to go, and the Samsung Galaxy Tab Iris is built for businesses that need to something a bit more secure than a fingerprint. It's also synced up with Aadhar and Sammy is going to provide an Identity SDK for developers to use as well. That means more services in the region will be able to make use of the Iris Scanning tech aside from the ones available at launch.
While an Iris Scanner is surely a fancy feature to have on hand, it's pointless if the tablet itself is less than spectacular. While the Samsung Galaxy Tab Iris is far from a flagship slate, it should get the job done with 1.5GB of RAM and quad-core chip clocked at 1.2GHz. The display is listed at 7-inches with a resolution of 1,024 x 600, and the storage clocks in at 8GB but is expandable up to 200GB through a microSD card slot.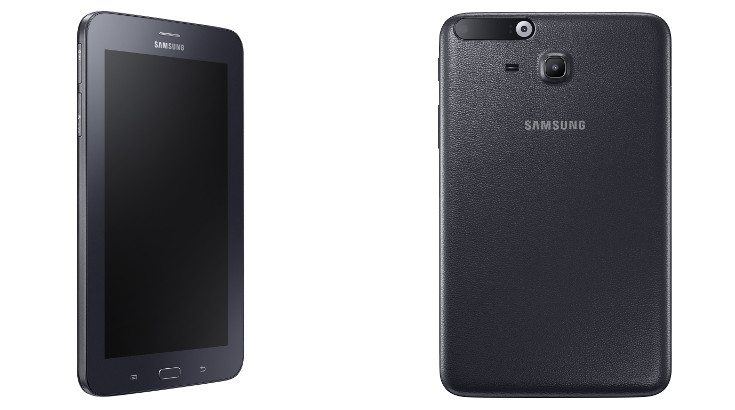 In addition to the Iris Scanner, the tablet has a 5MP sensor on the backside with Auto Focus, but no selfie snapper is present on the front. Connectivity options will include Bluetooth 4.1, USB 2.0, and Wi-Fi. The big-bezeled slate measures of 193.4mm x 116.4mm x 9.7mm and has a weight of 327grams. Last but not least is the battery which is listed at 3,600mAh and the operating system otherwise known as Android 5.0.
The Samsung Galaxy Tab Iris is obviously not going to be a tablet for everyone, but it should definitely find a home in the business sector and government. Especially considering the country's push towards a cashless and paperless system in the region. The Samsung Galaxy Tab Iris price is listed at Rs. 13,499 or $200/€179.