Free Gear VR Offered With All High-End Samsung Smartphones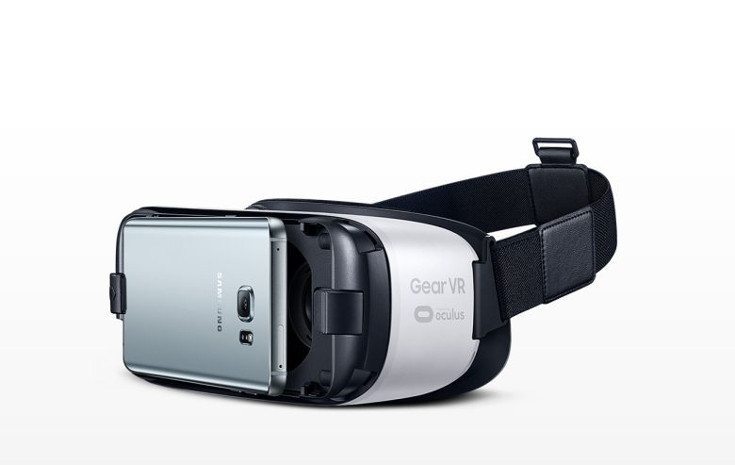 Samsung just upped the ante with an exciting new offer: buy a high-end Galaxy smartphone and get a free Gear VR! Speaking of sweet deals, this one is as good as it gets. The question in many people's minds is: how can you compete with a tech giant like Samsung when it comes to cheap (actually free) VR headsets? Samsung just declared total war to their competitors and the Gear VR is powered by Oculus, so these guys are very serious about conquering hearts and minds, together with market share. We all know  the best things in life are free, and this time, Samsung really hit the nail on its head.
Until now, Samsung offered free Gear VR for the Galaxy S7 and S7 Edge, but now their generosity extends to the likes of Galaxy S6, S6 Edge, S6 Edge+ and Samsung Galaxy Note 5, meaning that you'll benefit from an awesome Gear VR free of charge i.e. an immersive experience in virtual reality, regardless where you'll choose to buy your high-end smartphone from. The only condition for getting your free Gear VR is to buy your Samsung Galaxy from a US sanctioned retailer (Best Buy, CostCo, Sam's Club, Target, Walmart, carrier stores), then you'll have to sign up for a 2 years contract (lease or purchase), to choose an installment plan or to simply buy one of the aforementioned flagships paying the full retail price; Samsung will hook you up with a free Gear VR, and that's about all you need to know.
However, there's a little detail I have to mention: to profit from the Father's Day promo eligible smartphone, you'll have to buy your product between June 1st and June 19th and  to submit a valid receipt of purchase online, also an offer claim using this link by June 30th. After that, you'll have to allow six to eight weeks for delivery, i.e. the actual Gear VR plus a content experience bundle courtesy of Oculus (games and things of that nature), the latter being delivered via email for download. Last but not least, keep in mind that the free Gear VR promotion  is available in a limited edition, for the first 600,000 customers.