Skateboard Party 3 arrives for Mobiles with Greg Lutzka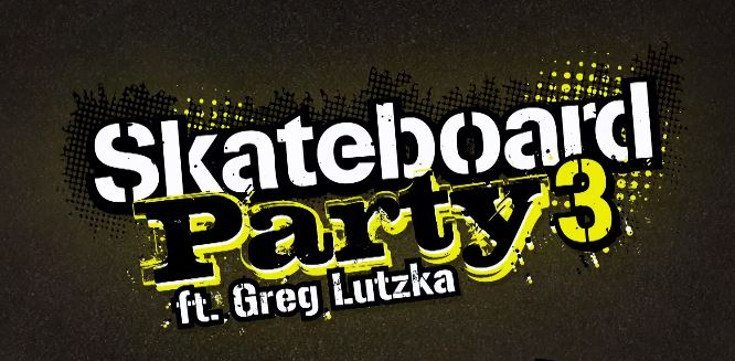 Despite the popularity of game like Tony Hawk, we've only seen a handful of skateboarding games successfully make their way to mobiles. The Skateboard Party series is one of them, and today Ratrod Studios has unleashed Skateboard Party 3 with Greg Lutzka.
Ratrod Studios has become one of the more beloved developers on the Android side of things as they have been responsible for several great games over the years including Snowboard Party and Drift Mania. Their Skateboard Party franchise is arguably their bread & butter, so going back to the well for the Skateboard Party 3 game is only natural.
Skateboard Party 3 looks to be in the same vein of the previous games, but with a new addition in the form of pro skateboarder Greg Lutzka. That means you will be able to kick flip, grind, and trick your way through various locales, which in this case involves eight new places to skate. That's a good thing if you enjoyed the last iteration of the game, and there is plenty to keep you busy in the third generation as well.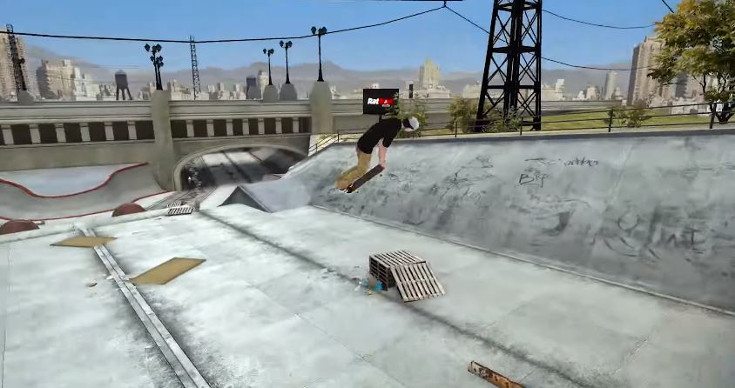 There are several different ways to play in Skateboard Party 3 with Career Mode, Free Skate and Multiplayer. While Free Skate is self-explanatory, Career Mode offers up around 70 achievements to strive for and Multiplayer pits you against your friends (or foes) online. As for the skaters, there will be 16 of them and you'll be able to deck them out with gear from familiar names like Jammypack and Osiris. Throw in a whopping 40 tricks and Shield support and you've just met Skateboard Party 3.
While we haven't gone on hand with Skateboard Party 3 just yet, the previous games were solid and a blast to play. Needless to say, fans of those titles should enjoy getting to tear their way through Moscow, Venice Beach and various other locales. At this time, there is no free version of the game available, but the full version is at $1.99 on Google Play or the App Store.