Grim Legends 3 The Dark City release date has arrived for Mobile devices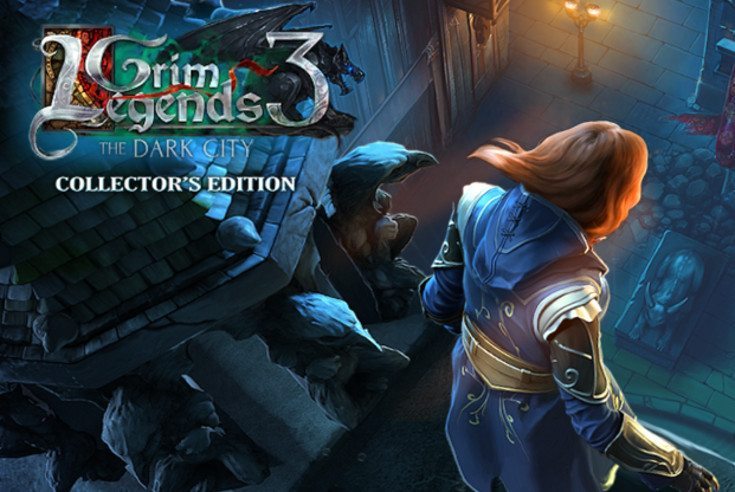 If you love hidden object games, you have probably been looking forward to the Grim Legends 3 release date. If so, we have good news today as Grim Legends The Dark City has finally landed for Android, iOS, and Windows devices.
Artifex Mundi has one of the cooler developer names, and they have also produced several popular hidden object games like Enigmatis, The Secret Order, and the Grim Legends series. The Grim Legends 3 The Dark City release date is something fans of the series have been clamoring for, not just due to the addictive gameplay, but because it continues the storyline that began in the first game. That said, newbies to the franchise will have no trouble jumping right in, and there's plenty to do in the wild world of Grim Legends 3.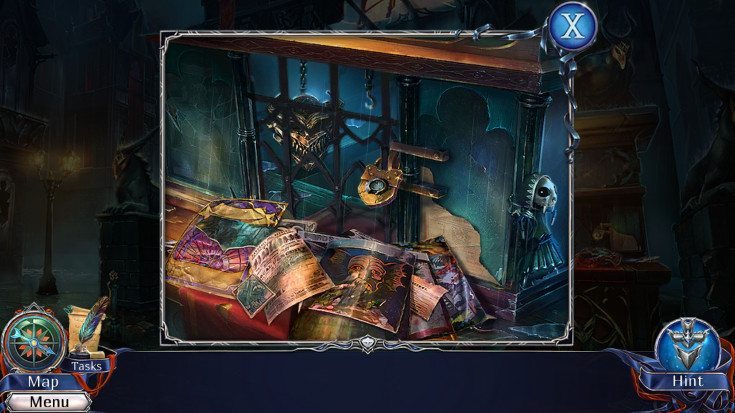 Grim Legends three lets you play a Monster Hunter out to save a city from a big dose of evil. There is a solid storyline to follow along with voice-acting, and a whopping 36 "hand painted" locations to pick your way through. It's a good looking game, and the puzzles are a bit different from the ones you'll find in many hidden object games. That means you'll have to put items together and solve puzzles along with finding random objects, all while working towards saving the residents of Lichtenheim.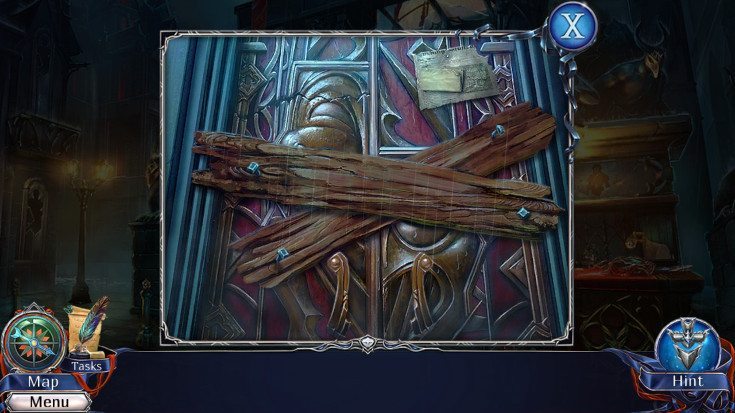 As with most of Artifex Mundi's titles, you'll get to try out Grim Legends 3 The Dark City before you buy it. The game is free to download and play for a set amount of levels, but after that you'll need to pony up $3.49 to unlock the rest of the game. If you're interested in the Grim Legends 3 release, you can pick it up from Google Play, the App Store or the Windows Store.