Huawei tipped to handle a Nexus 2016 smartphone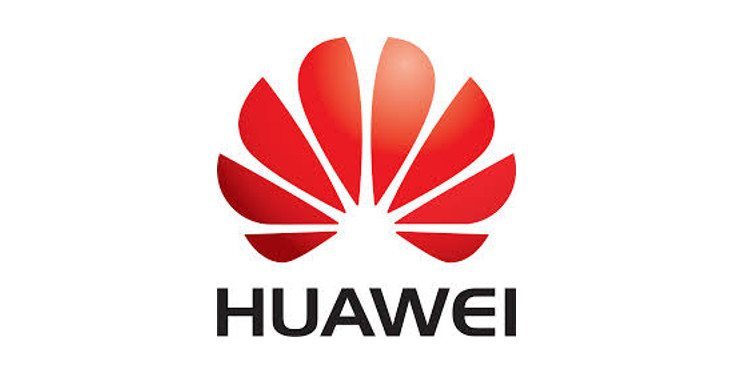 Usually, we don't have a clue who will handle the Nexus lineup from year to year until a few months before the official launch. Well, if a new report pans out, Huawei will be in charge of at least one Nexus 2016, which doesn't really come as a surprise at all.
Huawei's first attempt at a Nexus smartphone went over quite well, and it's a handset you can find plenty of people sporting around the globe. While names like LG and HTC have been rumored to be in the running for one of the new Nexus 2016 handsets this year, a new report suggests otherwise. Normally this is where we would tell you to get your salt shaker handy, but you may not need it this time around.
Huawei recently unleashed the Huawei P9 for consumers in South Africa, and during the event Charlene Munilall, general manager of Huawei had an interesting bit of news. Munilall was asked why the Nexus 6P wasn't available in the region to which she replied, "We're doing the Nexus again this year, by the way". It doesn't get more clear-cut than that folks, so it appears we'll see a Huawei Nexus 2016 edition unless it was a very misstep from the company's general manager.
While news of a new Nexus from Huawei is great, we may already have an idea of what to expect from the handset. A Nexus 6P variant briefly appeared in April with a Snapdragon 820, and while we didn't know what to make of it at the time, it could have been our first glimpse of the unannounced device.
Are you excited to see Huawei handling Nexus duties once again this year?
via – GSMarena      source: Gearburn