Project Tango phone breaks cover ahead of official announcement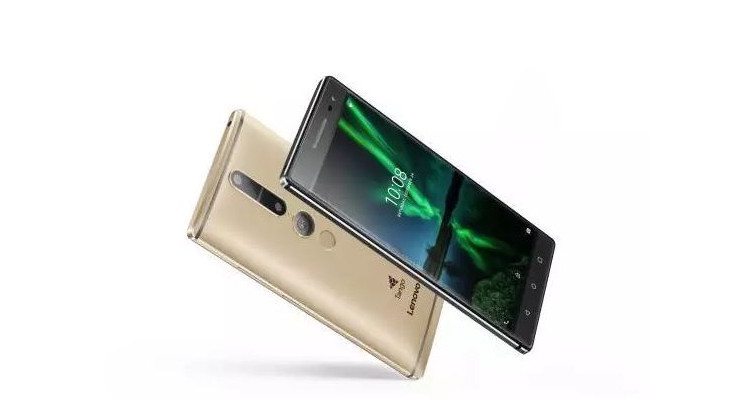 We've been keeping up with the Project Tango phone since back in 2014 when it first appeared on our radars. An actual release date is close at hand, but we've gotten an early took at the upcoming smartphone ahead of an official announcement.
It's been a long and winding road towards the Project Tango release date, but we are almost there… for one device at least. Lenovo is set to unveil its Project Tango phone, which has been hitting the rumor mill hard over the past week. With less than 24 hours to go, a new leak has emerged that appears to show the handset up close and personal.
A few images from Weibo have appeared on Twitter through @onleaks feed that show both sides of the upcoming Lenovo Project Tango phone. The press renders show an interesting camera array on the backside along with a fingerprint scanner while the front looks more or less like an ordinary device. The second photo doesn't give us much, but as it's a live shot, it confirms the design before the big event.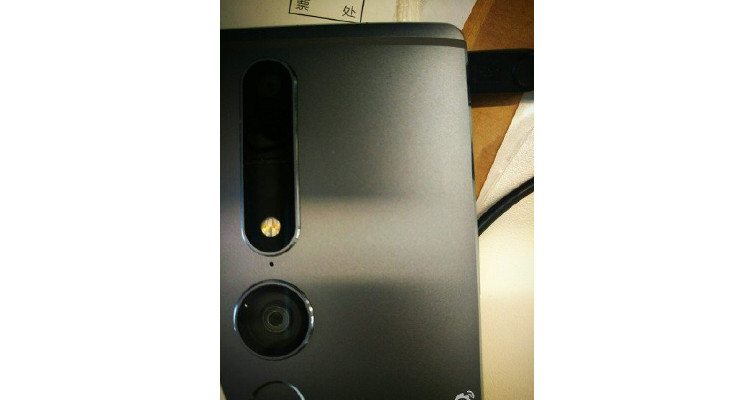 It is safe to say that the Project Tango phone is not going to be a device for everyone, but it does have a lot of folks attention. The Augmented Reality aspect of the handset is interesting to say the least, and the tech could eventually find its way into other products if consumers latch on. It will be interesting to see how folks take to Lenovo's version of Tango, especially considering it's rumored to be in the 6.4-inch range.
via – Steve Hemmerstoffer