Meizu Pro 6 spotted in Bright Red and Rose Gold colors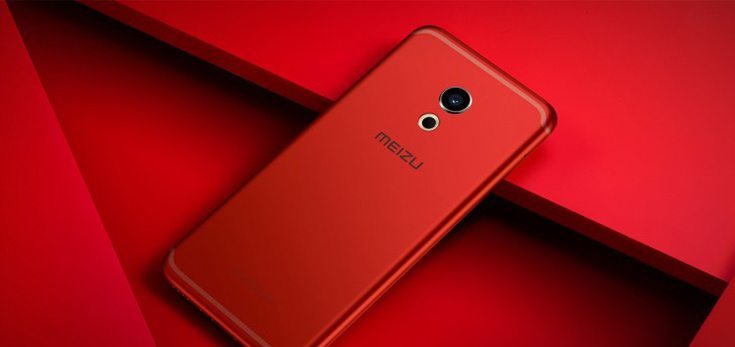 Meizu Pro 6 was announced back in April and the phone was quite a looker. But the one thing that stood apart in the phone was the 10-LED flash at the rear. Yes, you heard that right! There's a 10-LED flash at the rear to complement the rear camera. That's not all, the phone also features a 3D touch display.
The Meizu Pro 6 comes with the Helio X25 deca-core processor along with a massive 4GB of RAM. There is also a 32GB and 64GB storage option available. The rear camera uses the IMX230 sensor from Sony with a 21MP resolution. There is a 5 megapixel camera at the front. You can read more about the Meizu Pro 6 here.
The phone was made available in only three colors, gray, gold, and silver. People were very disappointed by the fact that there was no rose gold option. Meizu seems to have listened to their suggestions and they are working on a rose gold version of the phone. But, there's more. They are also planning to bring out a bright red version of the phone as well.
There is no official word from Meizu, but from the images it is quite clear that the new color options are eye-catchy. The bright red color option is a welcome change, at a time when almost all the smartphone makers are going for the same colors over and over again. Well done Meizu for standing apart from the rest of them.
Apple recently announced that they will be ditching the space grey color for a blue. Is Meizu trying to mimic the same strategy as Apple or is it the other way around? What do you think of the new bright red color for the Meizu Pro 6? Let us know what you think!
Update: The phone has been officially announced in the two color options, Rose Gold and Flames Red by Meizu on June 16th, 2016.
via – GSMArena