Xbox One S price listed at $349 with 1TB Hard Drive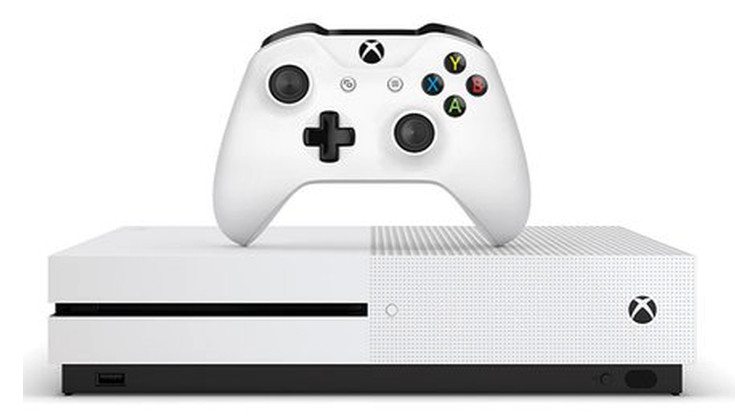 If you are a gamer, it's a huge day today as E3 is underway, and the news just keeps rolling in. While most of our time is spent covering mobiles, the Xbox One S price and release date is something we had to take a look at as the new console is quite the upgrade.
All year we've been hearing rumors of a new Xbox and PlayStation 4. Whether you wanted to believe the hype or not, E3 is upon us and Microsoft has just unveiled the latest console in their arsenal. While the Xbox One S isn't a full-fledged sequel to the original, it is a revamped console with a slimmer profile and a few new key features. We're also getting three different Xbox Box One S price points this time around, so gamers will have a bit of a choice come launch day.
The first thing you'll notice about the new Xbox One S is the design. Microsoft has slimmed things down by 40% so the console will leave less of a footprint wherever it resides. The disc drive will now accept Blu-Ray's as well, and is geared to be more efficient if you want to leave your console standing upright with the new optional stand. The Bluetooth controller has gotten a bit of a revamp and looks nice alongside the new Xbox One S.
In addition to the features we've already mentioned, the Xbox One S will have 4K playback, something we expect to see more of as the console wars heat back up. It will also sport a three storage options although one is said to be "limited" so it may only come with the special launch edition. Either way, so far we know there will be the 2TB SE model along with a 500MB Xbox One S and a model with 1TB. Other details are still trickling in, but they are off to a good start.
The Xbox One will launch in Special Edition form sometime in August with a 2TB hard drive and a price tag of $399. If you don't need that much space initially, the Xbox One S price for the 1TB version is $349 while the 500GB Xbox One S will set you back $299.
Are you interested in the new Xbox One S or are you waiting to see what Sony unveils?