Apple Watch 2 release date tipped to arrive with iPhone 7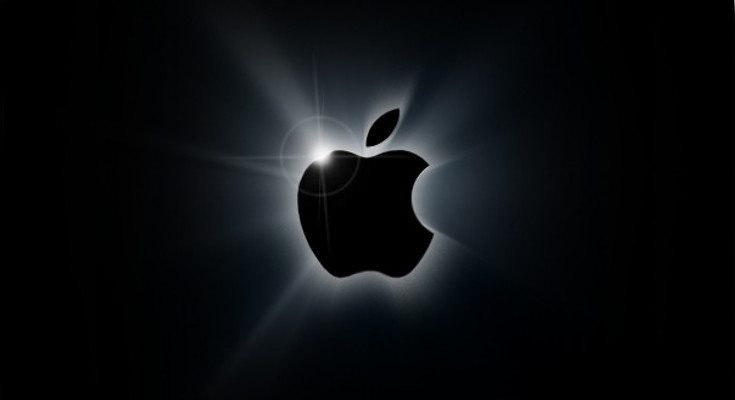 There have been smartwatch sales aplenty this year, but new smartwatches have been few and far between. The Apple Watch 2 has been a hot topic of debate since the original arrived, and a new rumor suggests it will see an aggressive launch later this year.
It's far too early to crown anyone king of the smartwatch world, but Apple has certainly gotten themselves off to a good start. You don't have to look too hard to find someone wearing the Apple Watch, and we expect the eventual follow-up to be no different. When we will actually see the Apple Watch 2 is anyone's guess at this point although a new report has tipped it for release alongside the iPhone 7 launch later this year.
Digitimes is reporting that "supply-chain" sources have suggested the Apple Watch 2 release date will arrive in September. Shipments of components for the Apple Watch 2 are said to ship in Q3, which runs from July 1st through September 30th this year. That is a wide window, but they may need it if the next part of the rumor is true. The company has said demand is "higher than expected" and that orders could run around 2 million units per month. That is a lot of smartwatches…
The Apple Watch 2 release date rumors aren't going to go away until Apple makes things official, but a release alongside the iPhone 7 would make sense for several reasons. The iPhone 8 is expected to be the company's next big thing, which means the iPhone 7 launch may need some extra pep. The Apple Watch 2 would certainly bring that, even if it turns out to be an incremental release as well.
via – Digitimes