Clash Royale update won't nix Emote Spammers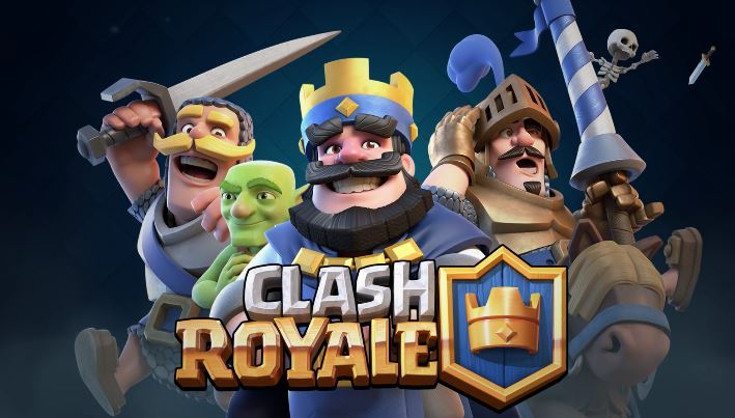 Clash Royale has slowed down a bit since its initial launch, but there are still millions of players grinding their way through the game at this very moment. A Clash Royale update is expected in the near future, but we hope you weren't holding out hope the Emote Spammers would be taken care of.
If you play Clash Royale, you have no doubt dealt with Emote Spammers. It's a common occurrence in the game, and while not everyone goes overboard with "Crying Face" and "Thumbs Up" it can absolutely ruin a game when you are faced with such a foe. Well, Supercell feels your pain although they don't plan on doing anything about it according to a new message from the company.
One of our core design principles is: Cards that evoke strong emotions are the best thing for Clash Royale. Cards such as Sparky, the Royal Giant and the X-Bow are great examples. They evoke strong positive and strong negative emotions from people. We don't want cards that are just "good" or "OK." We want cards that people will love – and inevitably when someone loves a card, someone else will hate it. These are the cards that create the most interesting conversations and will keep Clash Royale fun and fresh for years to come!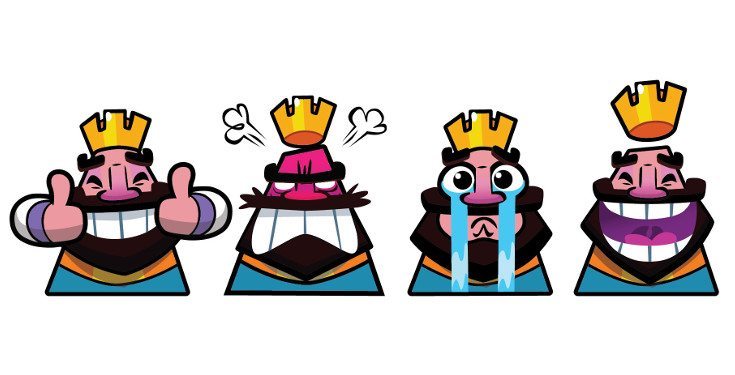 Well, that's not good news if you had hoped for mute, and as you would expect, players aren't necessarily thrilled with the decision. While we agree that the Royal Giant is going to evoke "strong" emotions, that doesn't stop someone from being an idiot with the Cry Face Emoticon in Clash Royale. Other requests made by gamers would include additional chest slots and balancing, and while we can't imagine getting the former, we may get the latter in the next Clash of Clans update.
I've been playing Clash Royale daily for well over a month, and while I haven't been hit too hard with spammers, it has been an issue when someone has gone overboard with the emotes. That said, Supercell deciding to not give players the "option" to at least Mute the annoying Emotes is unusual to say the least… especially considering they will have contenders in the genre soon. At this time, there has been no word on when the next Clash of Clans update will arrive, but it shouldn't be long before we have new cards to collect and hopefully a few corrections to the balancing as well.