No Dual Camera on the New iPhone 7/7 Plus After All?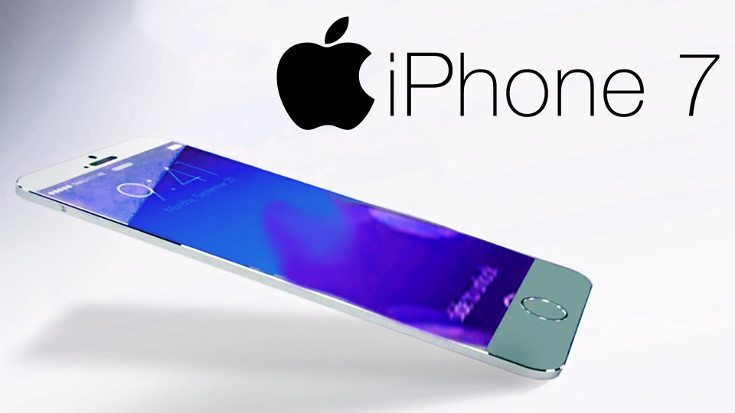 According to the latest rumor floated in the "rumor-sphere", the long awaited for iPhone 7 and iPhone 7 Plus will not feature a dual camera setup after all. As any fanboy knows, the new generation of iPhone is expected to be launched just 3 months from now, in September, but the rumor mill is already working overtime. And the same rumor mill who gave us hopes via leaks about a dual-camera setup on the iPhone 7 gen is taking it back. Truth be told, this latest rumor brings huge disappointment to Apple's fanbase, because the dual camera setup was one of the most exciting new features about the soon-to-arrive 7 generation of iPhones.
The "no dual camera setup for you" rumor arrived to us courtesy of Weibo, and it seems very serious in this writer's opinion. Weibo claims that Apple is struggling with huge technical difficulties (they had a bad year anyway, just check out their stock) and finally, the company decided to throw the dual camera feature into the woods, at least until next year. I already know what you're thinking about: "they" talk a lot, don't they? Well, according to China's micro-blogging site Weibo (serious people, as far as a serious Chinese dude goes) citing a Foxconn insider, the dual camera feature is not on the table anymore.
And in case you did not know it, Foxconn is a mainland China based uber-company and they're also the guys who actually build something like 80% of the smartphones/laptops/gadgets around, iPhones included. Until now, the vast majority of leaked pictures/schematics regarding the next iPhone 7 included 2x 12 megapixels cameras on the back panel, together with a specially designed sensor for optical zooming. Now, if the rumor proves to be true and the dual camera setup is out of the picture, will you spend your hard earned money on the next iPhone 7? Is the upgrade from the 6s to 7 worth it sans dual cameras? Stay tuned for more news.
Source:Â Mobipicker