Elephone P9000 Edge may arrive with Dual Cameras and 6GB of RAM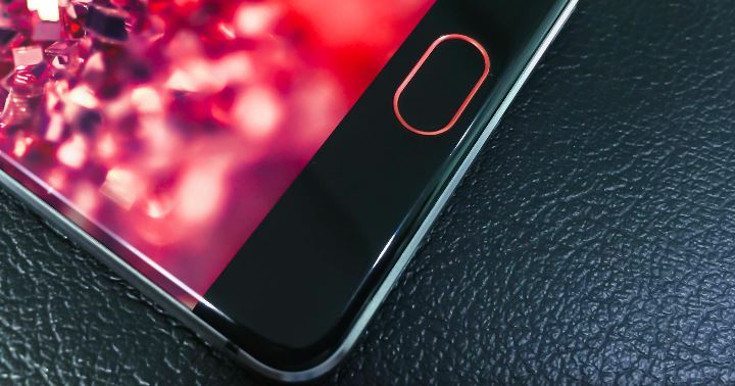 In January, Elephone let the world know they had an edged device on the way, but thus far it has yet to make an official appearance. Well, there may be a good reason for that as new details have emerged about the Elephone P9000 Edge specifications and price.
Whenever a manufacturer promises an Edged or borderless display, folks tend to sit up and take notice. Elephone certainly got our attention with the Elephone P9000 Edge specifications and design although the excitement quickly faded when the company went silent. If you wondered what happened to the device, you'll be pleased to know it's still around but with updated specifications.
Initially, the Elephone P9000 Edge was supposed to hit the streets with a 5.5-inch FHD panel, a Helio P10, and 4GB of RAM along with various other high-end bells & whistles. It was impressive, but the new editions are even more so if the Elephone P9000 Edge specifications pan out. According to a post from the "editor" of their forums, the handset will now have speakers with ACC, a Dual camera setup on the backside and a full metal shell. The chip is said to be a MediaTek Helio X25 this time around as well, so it will have plenty of pop.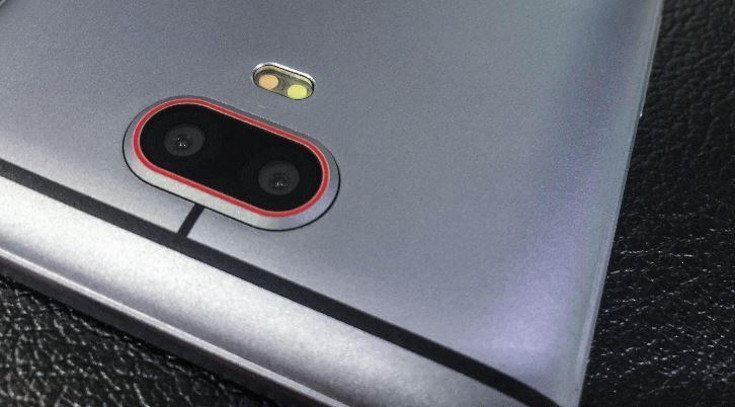 While the 4GB of RAM is still present along with 32GB of storage, there's now a second option with 6GB of RAM and 128GB of storage. The display is going to receive a huge upgrade as well going from 5.5-inches and FHD to a 5.7-inch JDI panel with a resolution of QHD. Nothing was mentioned in regards to the connectivity options, but we're going to assume it has 4G LTE and Dual SIM slots although a fingerprint scanner hasn't been listed at this time. As for the Elephone P9000 Edge price, it's said to be in the $250 range for the base model.
It's not unusual for a smartphone release to get bumped back, especially when it's a device unlike anything the company has produced before. While that could have been the case with the original version of the Elephone P9000 Edge, you will want to take the news of a higher spec'd version lightly until we actually start seeing the handset show up in the wild….or at least on a benchmark listing.
Do you think Elephone can actually deliver the Elephone P9000 Edge?
via – Gizmochina      source: Elephone forum