Zombieville USA 2 arrives for Android with Cross Platform multiplayer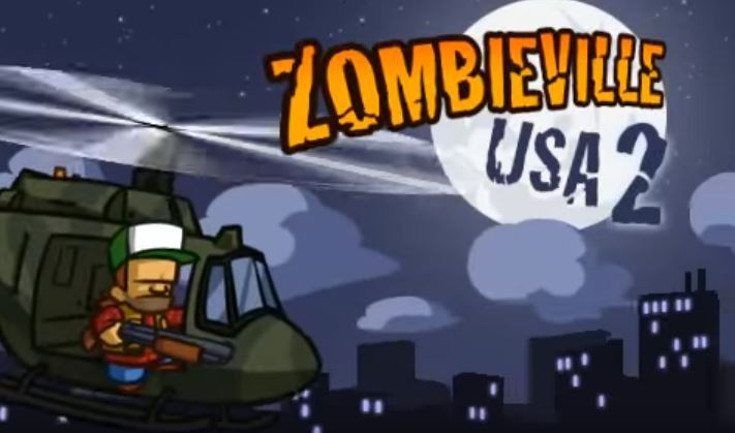 If you've owned a mobile device long enough, there's a good chance you have come across one of Mika Mobile's games. Fans of the developer are in for a treat today, as they have dropped Zombieville USA 2 for Android and re-launched two fan favorites for free.
Mika Mobile is one of the older developers in the Play Store, but all their titles haven't quite made the leap from iOS to Android despite the latter's popularity. Well, one holdover has finally appeared in Zombieville USA 2, but that isn't the only surprise as Battleheart and the original Zombieville USA game have re-launched for free as well.
Older games can have compatibility issues with newer devices, which can lead to major headaches for gamers and developers alike. The minds behind the game realize this but due to an issue with a keystore file they were unable to update Battleheart or Zombieville USA. Resubmission can be a bad thing for gamers, but not this time around as they decided to release it for free so the original customers won't have to pay twice to receive the updated versions of the game.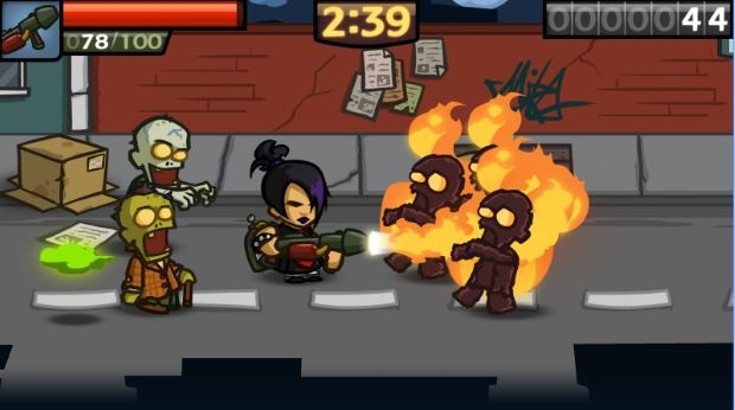 In addition to the two re-launches, Zombieville USA 2 is now available for Android gamers to veg out on. The sequel looks to be a fine addition to the Play Store, and is a game fans of the original or gamers new to the franchise will enjoy. It also has Co-op multiplayer (not asynchronous) on dedicated servers and Cross-Platform compatibility so you can play with your friends even if they have a different OS.
Mobile games are a dime-a-dozen, but you can rest assured Mika Mobile's arsenal is about as solid as they come. The updated versions of Battleheart and Zombieville USA are already live in the Play Store and ready to roll for free while Zombieville USA 2 is priced at $0.99 if you want to give it a whirl.