Elephone P20 design and specifications revealed ahead of launch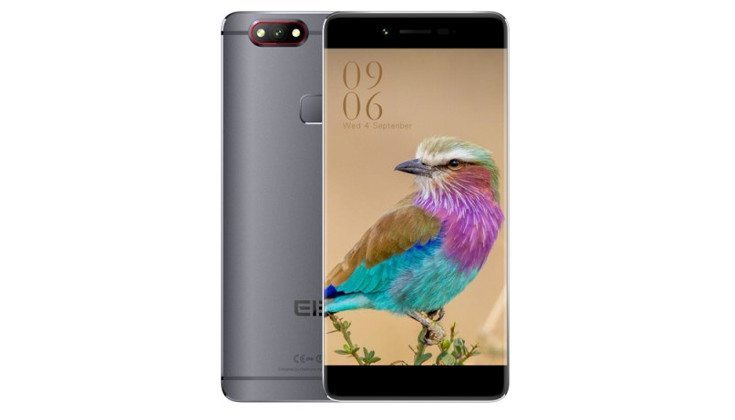 A few days ago, we told you about the upcoming Elephone P9000 Edge. The Elephone P20 is another mythical handset set to debut from the company, and it looks to be just as beastly as the best flagships around.
The Elephone P9000 Edge will be Elephone's finest handset to date if the company can pull that rabbit out of its hat, but the Elephone P20 looks to be the next runner up. It will share a few features with its Edged sibling although it appears they will go bezel-less with this one. There is no black border in sight in the photos aside from the usual bands at the top and bottom. The smartphone is also tipped to sport a metal shell, and you can clearly see the fingerprint scanner on its backside as well.
As far as the power is concerned, the Elephone P20 should be more than sufficient for most of the world with a Helio P20 and 6GB of RAM. You will definitely be able to play Angry Birds, along with any other game or app produced within the next few years. It won't have the Dual Camera setup rumored for the P9000 Edge, but is still solid with a 12MP rear camera and 8MP selfie snapper. Other features to note include USB Type-C, NFC, Bluetooth 4.1, Dual SIM slots, and an NXP audio setup.
The Elephone P20 looks like a world-beater on paper and is very easy on the eyes if the pics pan out. Needless to say, it is a smartphone to keep an eye on as it should be affordable even with top-tier specifications. At this time, there has been no mention of an actual release date for the handset, so don't hold your breath for this one anytime soon until we hear something more concrete from the company.