HTC Marlin Nexus specs rumored to include 128GB storage option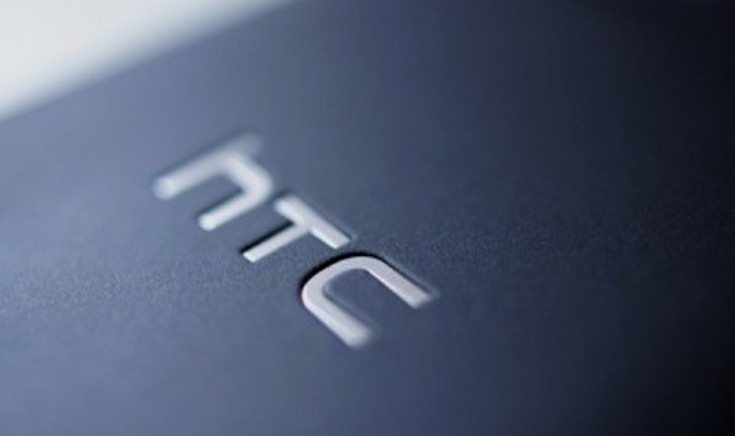 Rumors of the 2016 Nexus lineup have been heating up over the past few months, and today the thermometer popped for one of them. The HTC Marlin specs have just hit the net and now we have an idea of what to expect from the phablet-sized Nexus device this year.
The folks over at Android Police have obtained information on the HTC Marlin specifications well ahead of a formal announcement. While they couldn't reveal their sources, whoever they are has given us a full breakdown of what's under the hood. That said, we're going to start with what's on the outside — a 5.5-inch AMOLED panel with a resolution of 2,560 x 1,440. The panel will have plenty of pixels and there will be a fingerprint sensor on the backside and bottom-firing speakers as well.
The chip running the HTC Marlin wasn't listed by name but is said to be a Qualcomm chip, which means the Snapdragon 820… or the SD821 or 823. The RAM is about what you would expect at 4GB and there will be two storage options with 32GB and 128GB but no mention of a microSD card slot. Bluetooth 4.2 is listed and 4G LTE is definitely a lock along with Wi-Fi although they weren't mentioned. Last but not least, is a USB-C port, a 12MP/8MP camera combo, and a 3,450mAh battery.
For the moment, that's all we know on the mysterious HTC Marlin although its design is said to mimic the HTC Sailfish but bigger. As for the validity of the claims, AP has given this one a 9 out of 10 and have been very solid with leaks of this nature in the past. For what it's worth, the specs sound right to us as well and we never really expect anything "wild" from the Nexus line anymore, so today's leak could very well be dead-on.