Samsung Galaxy Note 7 display leak confirms New Feature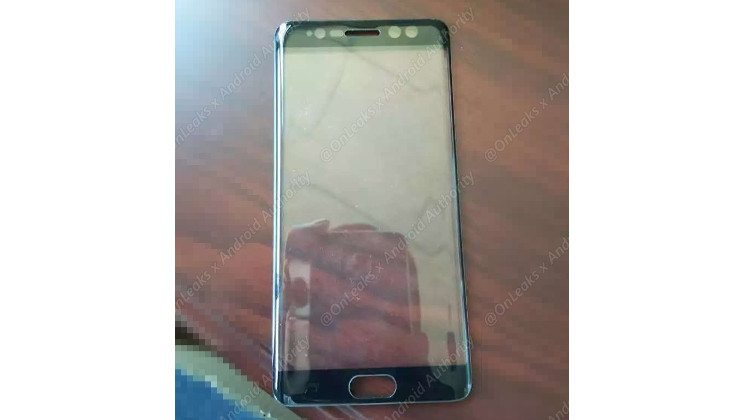 Yesterday, a new case leak may have confirmed the existence of Edges for the Galaxy Note 7 release. Today we are back with more news as a display leak has seemingly confirmed another new feature for Sammy's upcoming flagship.
At this point, if Samsung does not release the Samsung Galaxy Note 7 Edge in August or September, people are likely to riot. Initially, nobody was sure whether it would be the Note 6 or the Note 7, but that rumor seems to have been put to rest. After today's new display leak, it's safe to say those Edges are on the way, and so is an Iris Scanner.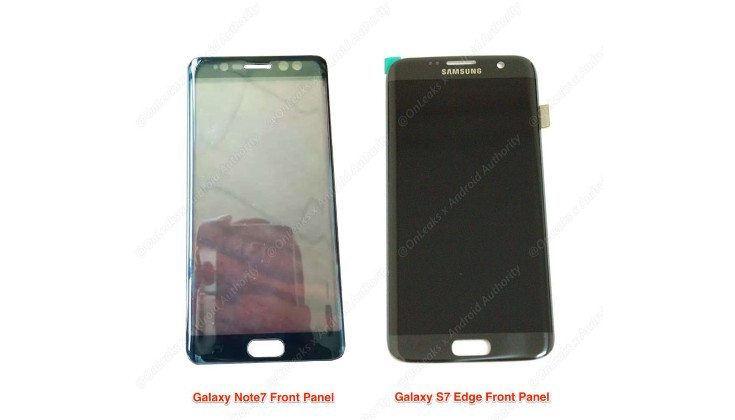 Iris Scanners are still pretty unique in the mobile world as we have only seen a handful of smartphones or slates sport that particular feature. Samsung already has one of them, and the Samsung Galaxy Note 7 Edge will soon join those ranks. You can see the usual spots for the sensor up top, but there's an extra addition this time around. That should be for the Iris Scanner, and we won't even bother commenting on the Edges again… it's a lock folks.
While the Samsung Galaxy Note 7 Edge release date is still a few months off, we have a strong feeling it is going to be one of most popular handsets of the year when it lands. The rumored Note 7 specs have been solid as well, so unless Samsung decides to leave something out again, they should have a winner on their hands in the Note 7.
via – Android Authority