Verizon may soon launch Carryover Data Plans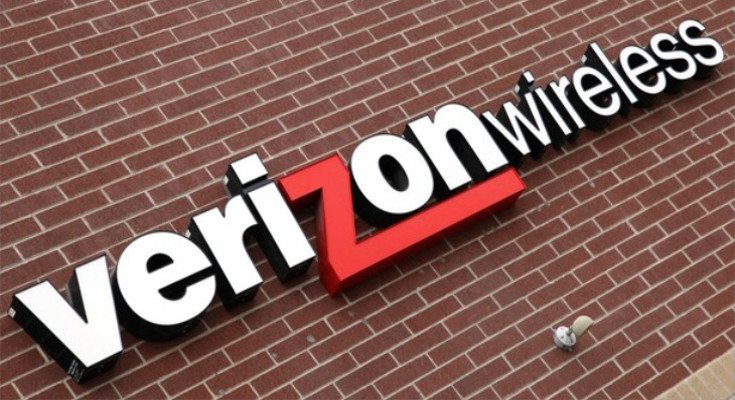 While most of our time here at Phonesreview.co.uk is spent discussing specifications and release dates of unannounced smartphones, we do cover the carriers from time to time. Verizon is under the microscope today with a new rumor involving a big change to their data plans in the form of Carryover Data.
Leaks come from all corners of the net, including that fearful place known to some as Reddit. It's not as fierce as it used to be and is still a great place to pick up news on almost anything you can imagine. A few sleuthy users on Verizon's subreddit picked up details on Big Red's Carryover Data plan, and we're here to bring you the scoop.
Almost every carrier under the sun offers up free minutes and text messaging with their monthly packages these days… as the data is where they get you. From YouTube videos to simply browsing the web, our phones and slates suck up massive amounts of data and Verizon knows this. In an image found on the Testman site, it appears the company is changing its mind about rollover data.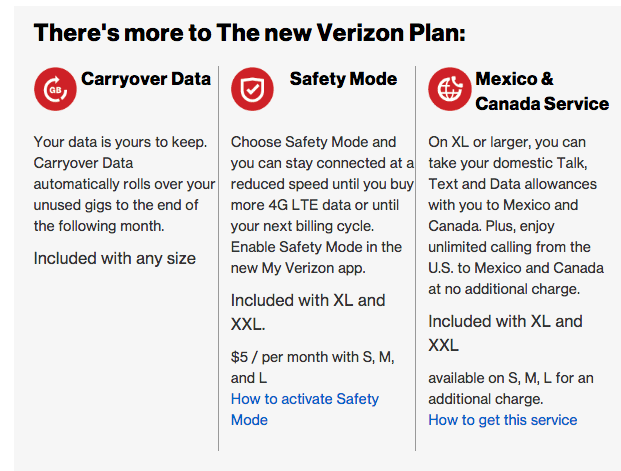 According to the pic, the company will start something called Carryover Data, which will automatically roll over any unused gigs from the previous month. It's also said to be including with "any size" which is great news for folks on a plan with the carrier. It's also something T-Mobile probably isn't going to love, so we can expect them to fire off a shot when and if this becomes official.
Verizon is like Apple as they have been slow to adapt to change in their industry, and it's cost them consumers along the way. Big Red is still the best carrier in the states for the most part (previous 5-year customer), but T-Mobile and others have stolen a bit of their shine through various promos. If today's rumor pans out, Verizon is definitely going to get some of them back.