Xiaomi Mi Note 2 specs leak reveals two high-end variants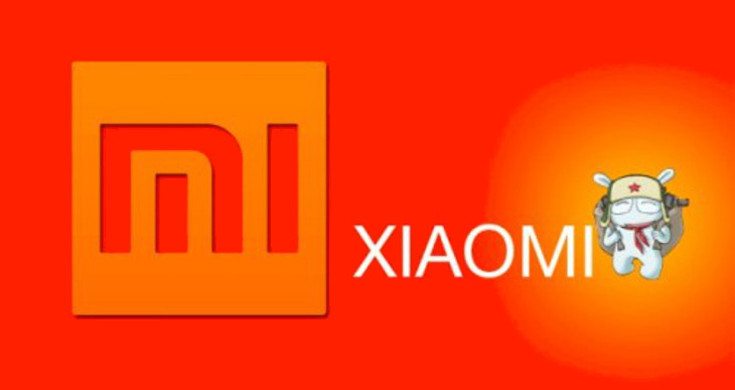 If there is one handset that's long overdue for its debut, it has to be the Xiaomi Mi Note 2. We're still not sure when it may show up, but new rumors have appeared regarding the Xiaomi Mi Note 2 specifications.
We are pretty sure the Xiaomi Mi Note 2 exists in some form, and while the company hasn't said anything official on the handset in a while, the co-founder of the company did recently drop a hint. Lin Bin said the company would release a "high-performance flagship" in July although he didn't give it a name. Well, July arrives tomorrow and today we have new rumors on the Xiaomi Mi Note 2 specs.
According to a new leak, the Xiaomi Mi Note 2 will have three variants with all three sporting 5.7-inch panels. The base model will have an FHD display while the premium version goes QHD as does the "Edged" variant. Those pricey models are also tipped to have pressure-sensitive displays as well. As for the innards, consumers will have a choice between 4GB of RAM and 32GB of storage or 6GB of RAM and 128GB of space. That's in the flagship class and should make folks happy that have been waiting for the Xiaomi Mi Note 2 release date to arrive.
While the Xiaomi Mi Note 2 variants will be different, they do share some similarities. All models are said to have Hi-Fi audio, a 4,000mAh battery, Quick Charging 3.0, and a fingerprint scanner. The cameras will be different though as the Edged and Premium variants will have Dual 12MP sensors on their backsides while the regular base model will roll out with a 16MP snapper.
If today's Xiaomi Mi Note 2 specs leak pans out, the new lineup will be very popular whenever it lands just like the original. That said, they may not be cheap as the base model is rumored to arrive with a $376 price tag and the high-end model will go for $451. As for the Xiaomi Mi Note 2 Edge, it's said to set you back $526, which is high but still far cheaper than other edged handsets.
Do you think the Xiaomi Mi Note 2 will arrive this year?
via – Gizmochina