Blackberry coming out with Neon, Argon and Mercury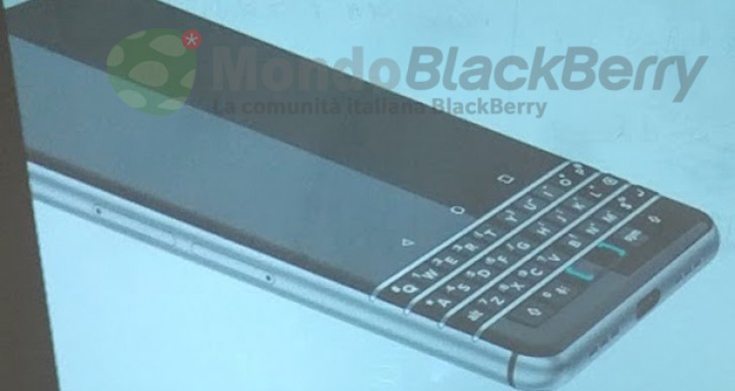 Blackberry CEO John Chen said in a recent press conference that they still have a relevant position in the market even after posting a huge loss of $670 million for the first quarter of 2016. Now it looks like they are making their first move towards solidifying their position. Blackberry is currently working on 3 phones codenamed, Neon, Argon and Mercury. The phones are being manufactured by none other than Alcatel and it will be released one after the other.
First up is the Blackberry Neon, which comes with a 5.2-inch Full-HD display and made of an aluminum chassis. Under the hood, it has the Snapdragon 617 SoC along with 3GB of RAM and 16GB of internal storage. You can read more about it here.
Argon is the top end model out of the three phones. It has the Snapdragon 820 SoC under the hood along with 4GB of RAM and 32GB of storage. Like with all the other phones coming out now, Blackberry Argon too has a fingerprint scanner. The camera department looks promising with a 21MP rear camera and an 8MP selfie shooter. Argon comes with a larger 3,000mAh battery that supports Quick Charging 2.0 as well along with a USB-Type C-Port.
Last but not the least, we have the Blackberry Mercury which comes with the legendary Blackberry keyboard. It does not slide out from below the screen, but will be placed right below the screen according to the leaked images. The 4.5-inch Full-HD display has a 3:2 aspect ratio. It comes with the Snapdragon 625 SoC along with 3GB of RAM and 32GB of internal storage. The camera setup consists of an 18MP rear camera and an 8MP front shooter. Blackberry Mercury has the largest battery among the three phones at 3,400mAh.
Throughout 2016 and the beginning of 2017, Blackberry will be looking forward to launching these phones. They've finally made their way to Android and are trying to regain all that they've lost. But are they too late to the party? We'll see with the launch of these new phones.
via – GSMArena      source: Mondo BlackBerry