The Face Swap Live Android app lands on Google Play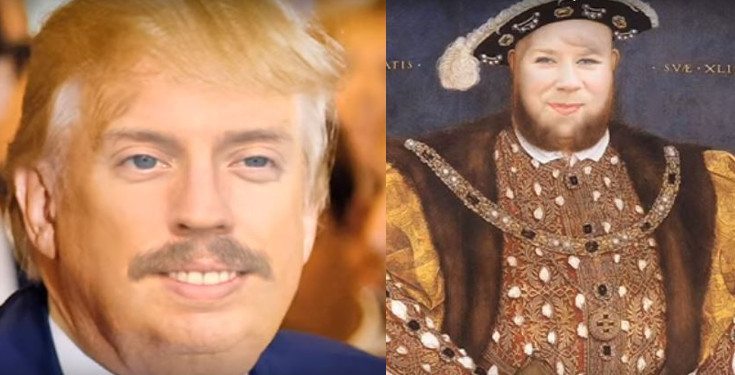 If you are a social butterfly on your mobile, you may have used Face Swap Live… but only if you use an iOS device. Well, the Face Swap Live Android app has officially arrived on Google Play to fulfill your face swapping needs.
From the classic body swapping movies of the 80s to more current swaps like Arya and Jaqen H'ghar, being able to change your face with someone else's has always been a popular idea. There are countless mobile apps that allow you to do just that, but one has stood out amongst iOS users. It's called the Face Swap Live app, and while it isn't free like some of its competitors, it has become quite popular.
As the name implies, the Face Swap Live app allows you to swap faces with someone else… in a digital sense. While you can't go full-on Travolta and Cage, you will be able to trade faces with your friends in real time. As you can also use any photo you'd like, that means nothing is out of bounds including the aforementioned Travolta and Cage. Whether it's a pet, a basketball or just a random piece of flesh, the app has you covered.
Lots of folks have spent countless hours swapping faces in Snapchat, but being able to do it "live" is going to be a game changer for some. That said, the early reviews of Face Swap Live for Android are mixed with some users reporting issues with the Mask feature and various other glitches. We expect any bugs to be worked out in short order considering this is the first release, and it's an app that should gain a large following quickly. If you want to take the Face Swap Live app for a spin, you can pick it up for $0.99 on Google Play.