Galaxy Note7 to come with 6-inch display?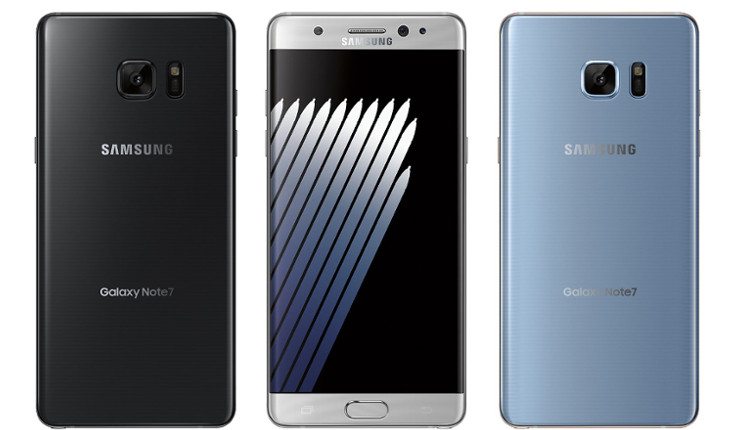 Till now, we've had rumors about the Galaxy Note7 sporting a 5.8-inch display. Hitting all those rumors out of the ballpark is a new listing on Zauba.com. There have been numerous listings on Zauba about screen sizes in the past and all of those have been spot on. It is still unknown whether the listing is for a different variant of the Galaxy Note7. But that is highly unlikely since there hasn't been any sort of rumor or leak regarding a six-inch device.
In the previous week, we had a lot of leaks about the Galaxy Note7. The phone comes in three different colors, black, gray and blue. Most of the leaks are uploaded by none other than the master leakster, Evan Blass. So for the time being, it is almost as good as the official confirmation. The Note7 comes in with a dual-curved Super AMOLED display along with 6GB of RAM and 64GB of internal storage.

Whether Samsung has decided to go for a 6-inch display with the Note7 or not is still in doubt. But the import and export tracking website, Zauba, lists a 6-inch device with the mode number corresponding to that of the Galaxy Note7. It has been shipped to India for testing purposes on the first of July.
The phone has been shipped in from South Korea via Delhi Air Cargo. If this a typo by the people at Zauba, they've definitely upped the excitement levels of those waiting to see the device. Since the device is on Indian soil, there might be chances of possible leaks in the upcoming days regarding the phone's looks and performance. Evan Blass also stated on his Twitter account that the Note7 is actually the seventh model in the Note series if the Note Edge is included. That puts to rest all the questions as to why it was named Note7, rather than Note 6.