Mysterious Moto Z Play (Vertex) Surfaces on Zauba Import Papers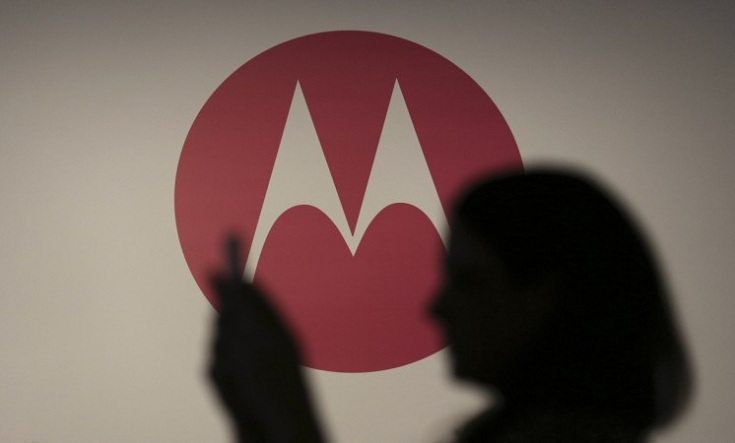 The mysterious Motorola Moto Z Play (Vertex) is the definition of a competent mid-range droid playing in the best bang for the buck category aimed at emerging markets  and it just had surfaced on India's website Zauba sporting a 5.5 inches wide Full HD AMOLED display. We also know about the  the price for this baby in India: INR  5274, which means roughly $80 (give or take). Zauba is a website which keeps track of imports and exports in/out of India and given the fact that many smartphone manufacturers conduct major operations  here considering the size of the market, you can get a pretty accurate idea about what's going on, especially when it comes to rumors about upcoming smartphones and things of that nature.

Just take a look at the picture above and you'll understand what I'm talking about. The import manifest shows that three units of Motorola Moto Z Play (Vertex) already were imported in India by stealth, as this model is totally unannounced, making for a variant of the already known Moto Z Force and Moto Z. The import documents reveal that the three smartphones are coming from the  Canada via Delhi Air Cargo and thanks to the same leaked papers, we already know the asking price.
In terms of tech specs, the Moto Z Play  was bench-marked on Geekbench a couple of weeks ago, thus we know a thing or two about this baby. According to the test results, the  smartphone will probably run on a Qualcomm Snapdragon 625 system on chip, featuring an octa core architecture, together with an Adreno 506 GPU and 3 GB of RAM on-board/32 GB of internal storage. Obviously, the smartphone will be loaded with Android 6.0.1 out of the box and it will be a single-SIM variety. The rumor mill has it the Moto Z Play will be launched in India after the release of the Moto Z Force/Moto Z which are expected to hit the shelves in September. It's also claimed the Moto Z Play will come with MotoMods capabilities, despite its extremely low price.