iPhone 7 Plus leak reveals IP68 certification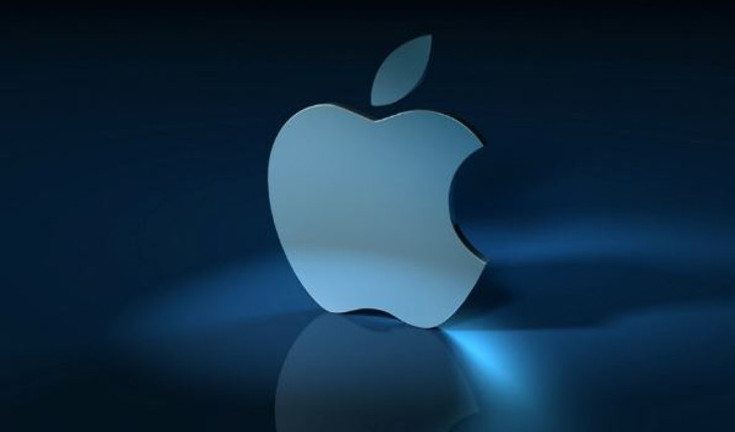 The iPhone 7 is back in the news again today, and it's not because we have a funky concept render or a probable release date. The phones features are making the rounds through the rumor mill, and a big new leak may have just spilled the beans on a couple of things nobody quite expected.
Whether it's the iPhone 7 design, its rumored specifications or just the mention of a new color, the rumor mill has been working overtime when it comes to Apple's upcoming flagship. We're still months away from anything official, but that isn't going to stop the leaks from pouring in. Today's leak is a bit suspect in one area but looks to have come straight from the folks over at Foxconn.
The leaker known as The Malignant has struck again on Twitter with word of the iPhone 7 Plus features. Someone snapped a photo during a Foxconn internal symposium right when there was a slide up on the display. Lucky for us, it offers up a name along with a couple of features. The phone shown is dubbed the iPhone 7 Plus and while the photos is most definitely a concept render, the rear camera looks quite a bit different from the previous model.
#Apple #iPhone7 plus spotted during Foxxcon internal symposium. 12 mpx dual-cam, wireless charge, IP68 (src KKJ.CN) pic.twitter.com/6VH2E8SyK2

– The Malignant (@the_malignant) July 5, 2016
According to the leak, the iPhone 7 Plus will have a 12MP Dual Camera setup on its backside — not the first time we've heard this particular rumor. Wireless charging is also mentioned, but the big coup would have to be the IP68 tag. That would give the iPhone 7 Plus a measure of water and dust resistance, and could explain why the company is rumored to do away with the old 3.5mm headphone jack.
While many still feel the iPhone 7 release will be of the incremental variety, new features like the IP68 tag and wireless charging are definitely something that will please their fans. It's also a great way to test the waters before the iPhone 8 launch, which is still rumored to receive a new design next year.