Bluboo Maya Max will debut with 6-inch display and Aluminum shell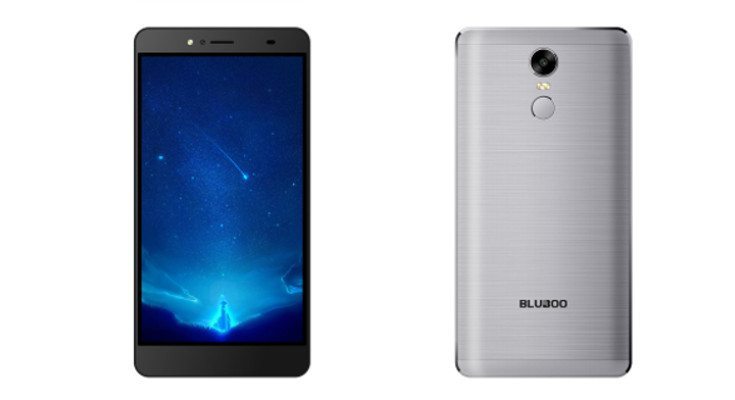 Bluboo is a brand we have been keeping an eye on over the past few years. The Picasso was the last device we covered from the company, but a new smartphone dubbed the Bluboo Maya Max has recently gotten our attention.
Let's face it, we love specs. While you have to have a solid OS running the show, there's nothing like having a snappy handset that breezes through games and apps with ease. That power comes at a cost though, which is where handsets like the Bluboo Maya Max come into the picture. It's going to be far cheaper than devices like the Galaxy S7, but should have plenty of pop to go along with a sleek design and a few flagship features.
Phablets are the way to go these days, but Bluboo decided to go a little larger with a 6-inch panel that features a resolution of 1,280 x 720. The resolution isn't quite FHD, but the phone isn't likely to die on you anytime soon thanks to a large 4,200mAh battery. The processor is unknown at this time but should be of the quad to octa-core variety based on the company's most recent releases.
The device should be a looker as well with a sleek aluminum alloy frame, and while we don't know how much storage or RAM you'll get just yet, other details are locks. Dual-SIM card slots, Wi-Fi, Bluetooth and the usual sensors should be present along with 4G LTE while Android 6.0 will run the show.
We are unsure of when the Bluboo Maya Max will launch, but expect a formal announcement on a release date in the very near future. As for the price, that is up in the air along with the rest of the specs, so we'll be sure to bring you the news once more details surface.