HTC Desire 530 price listed at $179 for U.S. launch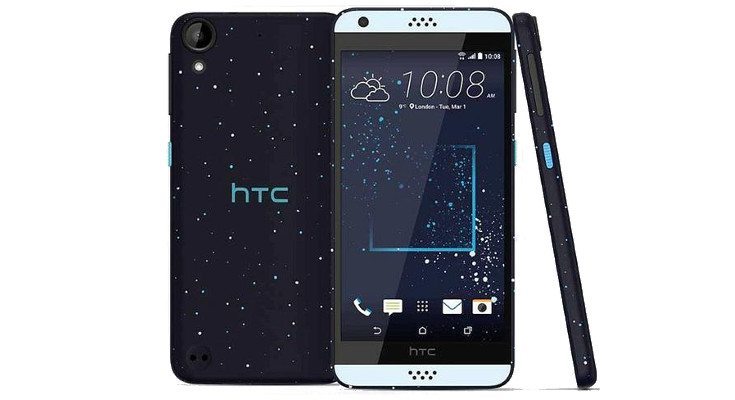 There hasn't been much news on the HTC Desire 530 since it was first announced, but it appears the colorful handset is headed stateside. It doesn't have the most high-tech specs we've seen although it certainly won't break the bank at $179.
HTC has had its ups and downs over the years. While they still continue to produce some sexy handsets, they just don't catch on with consumers for the most part. The HTC Desire 530 doesn't have the same style as the M10 and it certainly doesn't have its horsepower. It does have plenty of style however, especially if you long for the paint splattered days of the 80s.
The HTC Desire 530 is headed to the U.S. and along with it comes an attractive shell splattered in paint. Design aside, the smartphone will draw its power from a lowly Snapdragon 210 and 1.5GB of RAM, while the storage is listed at 16GB but expandable through the usual means. As for the display, it clocks in at 5-inches and sports a resolution of 1,280 x 720p.
The rear camera on the HTC Desire 530 is listed at 8MP with an LED flash and the front-facing camera makes use of a 5MP sensor. All the bells & whistles are present in the connectivity department as well including 4G LTE. Throw in a smattered of software perks from HTC, a 2,200mAh battery and Android 6.0, and you have just met the HTC Desire 530.
While the HTC Desire 530 isn't impressive on paper, it has one thing going for it. The HTC Desire 530 price is listed at $179 for consumers in the U.S., which may be attractive to folks looking for a cheap unlocked handset with Android 6.0. The phone will be available through T-Mobile and Verizon in several different spattered designs.