Pokémon GO launches worldwide and chaos ensues in Australia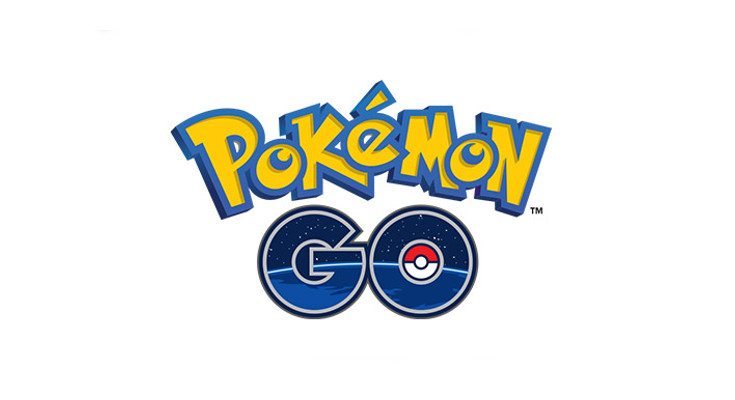 Pokéheads around the globe will be thrilled to know that the Pokémon GO game has finally launched on mobiles. You can now stumble around looking for Pokémon with your phone, just be careful where you go for those Poké Balls…
In the wee hours of the morning or late yesterday evening depending on where you reside, Niantic finally took the chains off Pokémon GO. The game has been in soft-launch mode for quite some time before actually going live in Australia and a few other locales earlier this week. Well, it's safe to say people are amped, maybe a little too much in some cases as folks in Australia have drawn the attention of the police.
Pokémon GO uses your location to let you track virtual Pokémon in the wild, and as everyone knows, you need Poké Balls to do that. Apparently, one of the Pokéstops is set outside a Police station in Northern Australia, and gamers believed they literally needed to stop in to pick some up. Needless to say, the police thought otherwise, and you can see their good-natured response below.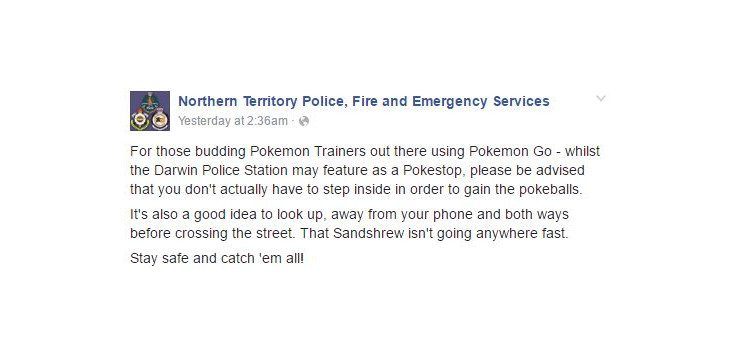 While we haven't been able to spend much time with Pokémon GO, we did give it a brief whirl last night when it dropped in the states. The concept is just as cool as we thought it would be, but it's too early to tell how things will play out in the long run. That said, if you're ready to stomp around in search of your favorite Pokémon, you can head on over to Google Play or the App Store and grab Pokémon GO for free.
via – The Verge