Meizu MX6 Specs and Release Date Confirmed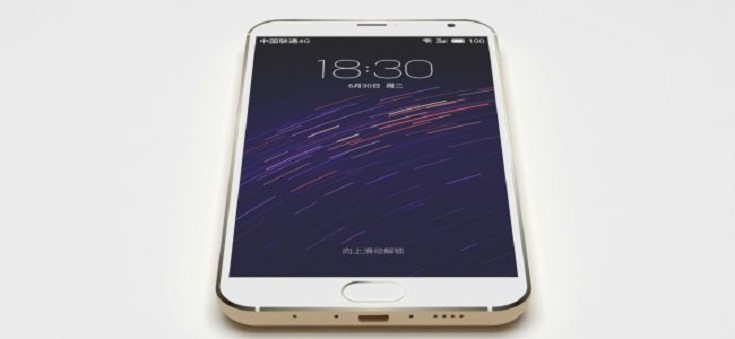 I just wrote an article a couple of days ago about the upcoming Meizu MX6 in which I shared with you some rumors about its supposed launching date and some specs. However, today we know for sure two main things: first, the release date, which is July 19th (as previously rumored) and the tech specs that were leaked on AnTuTu's benchmark. About the July 19th launching date, remember how I told you that Meizu doesn't seem to have a scheduled event at the respective date? Well, now it does, check out the picture below and see for yourself.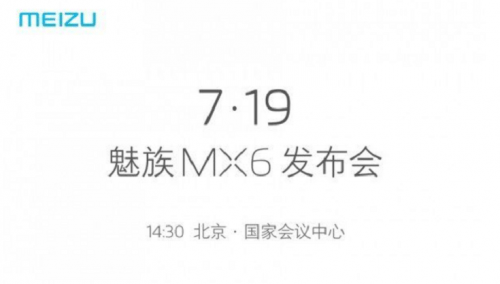 This invitation was sent out by the Chinese manufacturer and…we grabbed it. Secondly, the Meizu MX6 just passed through AnTuTu's Caudine Forks (benchmarks, ok?) and the hardware specs were finally revealed. So, what we're dealing with here is a a nice smartphone with a  5.5 inches wide display featuring full HD 1080p resolution. As per the hardware platform, the new Meizu MX6 is built around a MediaTek Helio 20 MTK 6797 system on chip, which means a deca-core architecture (ten cores, yes, yes), together with a Mali-T880 graphic processing unit. Again, the rumors  proved to be accurate, spot on and the whole nine yards.
What's new is that we may very well be looking at two versions of the Meizu MX6, one with 3 GB of RAM and 32 GB of internal storage capacity, while the other is more juicy, featuring 4 GB of RAM and 64 GB of internal memory. Both versions will feature a 12 megapixels main snapper and a 5 megapixels secondary units for video-calls and selfies, if that's your cup of tea off course. The previously rumored price tag still stands, i.e. $300 give or take but what's not that clear is where the Meizu MX6 will stand in the company's lineup. I mean, the current flagship is the Pro 6, but it has a 5.2 inches wide screen vs Meizu MX6's 5.5, also a little bit more powerful chip-set, i.e. the Helio X25, but nothing dramatic. Hence, the Meizu MX6 will be the crowned phablet most probably, but stay tuned for more news.
Source: Â Playfuldroid