Super Stickman Golf 3 arrives for Android and iOS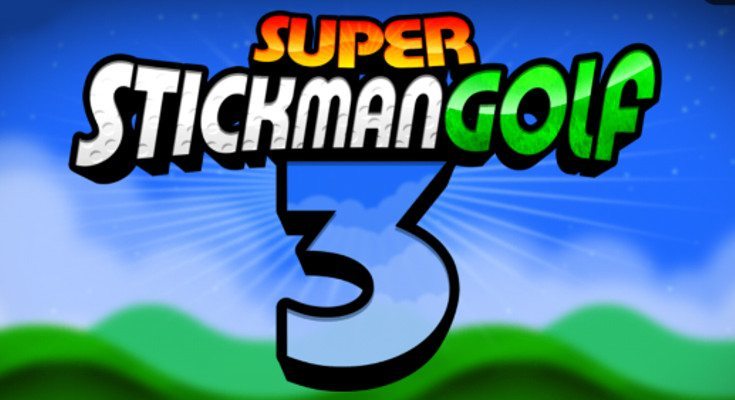 Noodlecake has some of the most popular mobile games around, but the SSG series stands head and shoulders above the rest. Super Stickman Golf 3 is the latest title in the franchise and we are pleased to report it is now available to enjoy on Android and iOS devices.
Super Stickman Golf has long been a fan favorite around these parts, and Team Noodlecake only improved things with the second iteration of the game. As with anything popular, a third title was always likely, and they unleashed the beast on gamers this week with Super Stickman Golf 3. Needless to say, the gameplay will feel very familiar even if a few things have changed this time around.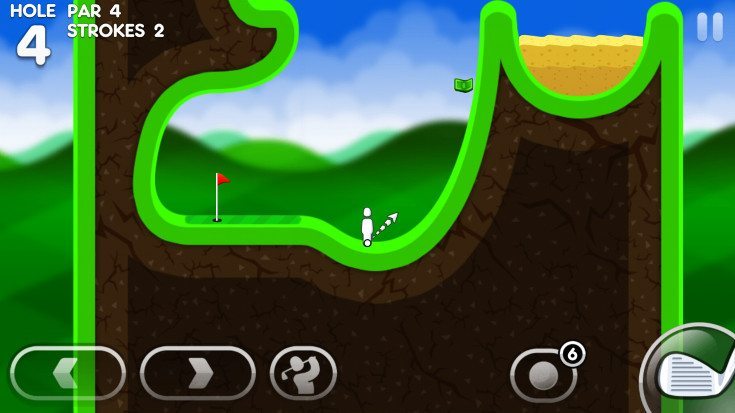 Super Stickman Golf 3 is still all about whacking a golf ball, but you will get to do it across 20 new courses and have three different modes of play. You can always go at it alone with Solo Mode or play with friends and foes through Turn-Based and Racing Battles online. The hats are still present as well, with over 65 of them in all. Throw in downloadable courses (Premium Package), 35 characters, new power-ups, and 40 different ball trails, and you have a game that can keep you busy for ages.
As with the previous games, Super Stickman Golf 3 is free to download with IAP's if you dig the game and choose to shell out a bit of cash. In this case, there are XP doublers, a last shot indicator, card packs, bux packs, and a "Premium Upgrade" pack for $2.99. Everything is optional and won't limit your gameplay unless you want the downloadable levels, which means you'll need to go premium. If you enjoyed the previous titles, you will definitely want to scoop up Super Stickman Golf 3 for Android or iOS.