Samsung Galaxy Tab A 10.1 Now Available on Pre-Order in the US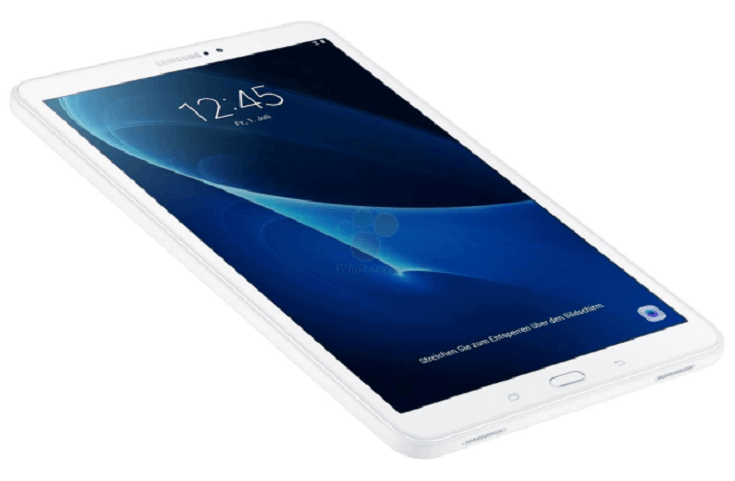 The new Samsung Galaxy Tab A 10.1 2016 was first revealed officially two months ago and  now it's available in the United States on pre-order, the Wi-Fi/16 gigabytes variant respectively. In case you're wondering, the asking price is $299.99 and you can choose between black and white colorways. If you've already decided , you'll have to allow for a week-10 days tops for delivery. On the bright side of the news, the shipping is free of charge.
Two weeks ago, Samsung confirmed the imminent arrival of the Galaxy Tab A 10.1 in Korea later in July for a price tag of $310, but it seems that American customers get preferential treatment. And if you're wondering about the hardware specs and why should you spend your hard earned dollars on yet another Samsung gadget,let's take a look at the tech specs and it's up to you to decide.
So, the Galaxy Tab A 10.1 comes with a 10.1 inches wide display (hence the name) of full HD/1080p resolution, an IPS LCD variety featuring Samsung's proprietary Plane to Lane Switching technology or PLS. This is a variant of the hugely popular IPS technology, with a twist, making for brighter screens (up to 10% brighter), decreased power consumption, clearer screen, lesser reflection, higher contrast, faster response time  and better viewing angles compared to regular IPS technology.
But what's inside matters the most and the Galaxy Tab A 10.1 runs on an in-house made Exynos 7870 chipset featuring an octa core architecture with eight Cortex A-53 CPUs, together with two gigabytes of RAM and the aforementioned 16 gigabytes of internal storage capacity. Don't worry, you can always expand your storage via micro SD cards up to 200 GB. The tablet also comes with 2 cameras, an 8 megapixels main unit and a secondary 2 MP for video-calls/selfies, both of them being capable of full HD video recording. The battery has a beefy 7300 mAh capacity while the tablet measures 254.2 x 8.2 millimeters and weighs 525 grams.