HTC 10 sale knocks $100 unlocked smartphones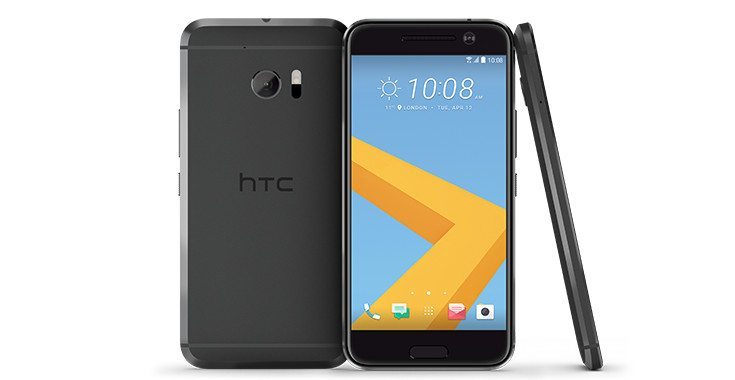 There hasn't been an extreme amount of buzz on the HTC 10 since it first dropped earlier this year. If you held off initially, now may be the time to jump in as the company has knocked $100 off the smartphone through an HTC 10 sale.
HTC is throwing a summer sale of sorts, and the HTC 10 unlocked variant is the focus of their attention. For a limited time, you can pick up the handset for $599, which is a very nice price for all you're getting out of the smartphone. It is arguably the company's finest smartphone to date, and it's pretty powerful to boot.
If you missed our previous coverage of the HTC 10, here is what you can expect. The smartphone is of average size at 145.9mm x 71.9mm x 3-9mm and sports a 5.2-inch Super LCD 5 QHD display. The chip of choice for 2016 is under the hood with the Snapdragon 820 and you'll get 4GB of RAM as well. The internal storage is listed at 32GB but expandable up to 2TB which is more than most folks will ever need.
The HTC 10 has a 12MP UltraPixel 2 sensor with Laser AF, OIS and about a billion other tweaks on its backside to go along with a 5MP front-facing camera. It will take solid snapshots, and the audio will be quite nice as well thanks to BoomSound. All the other flagship bells & whistles are present along with a fingerprint scanner and Android 6.0.
As mentioned, the HTC is only on discount for a limited time, so you'll have to decide by July 31st if it's the right fit for you. It's currently available for $599 unlocked in Silver or Carbon Gray and will work on T-Mobile, Verizon or Sprint networks in the states.