LG V20 release date may arrive early to contend with the Note 7 Edge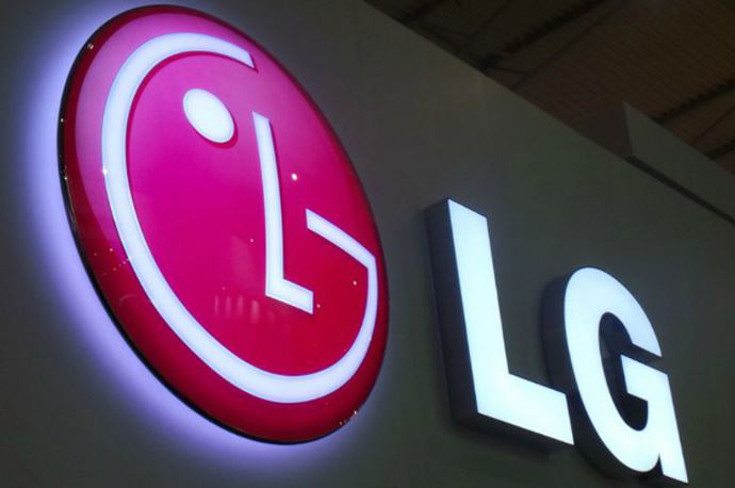 The jury is still out on the LG G5 as it didn't make quite the splash with consumers the company had hoped for. A new report suggests the LG V20 release could help right this ship while giving the Galaxy Note 7 Edge a run for its money.
There was a time when a company would just launch one flagship smartphone per year, but those days are long gone. Now we can see 2-3 flagships, and a couple of variants of those devices as well. We all know the Galaxy Note 7 Edge release date is rapidly approaching, but a new report says they aren't the only company gearing up to drop a high-end device. LG may launch the LG V10 a bit earlier than they had initially planned in order to compete with Sammy.
The original LG V10 did quite well for itself and found a home in many consumers' pockets last year. The phone's specifications certainly put it in the upper echelon of the smartphone world, and we expected a sequel to arrive eventually. While LG hasn't tipped its hand on a new release, the V10 dropped in October. According to ETnews, the company may launch in September so they can get out in front of the Edge. There's also the new iPhone 7 to consider, so the fall is shaping up to be just as busy as the Spring in terms of new releases.
At this time, there are no further details on the sequel to the LG V10 although it's not hard to guess what it might hold under the hood. A Snapdragon 820 or 821 and "at least" 4GB of RAM are sure fire locks along with a solid rear camera and Laser Auto Focus. We would be shocked if it didn't have a fingerprint scanner as well considering the trends and the company's previous releases.
If LG is going to try and contend with Apple and Samsung this year, moving the release date up on the LG V20 would be a wise idea. Consumers tend to latch on to whatever comes first in the Android world, and if Samsung puts on a good show with the Edge, LG could have a hard time contending if their handset launches at a later date.
Would you like to see a sequel to the LG V10?
via – Android Authority   source: ETnews