Google may have shut down pricy VR headset project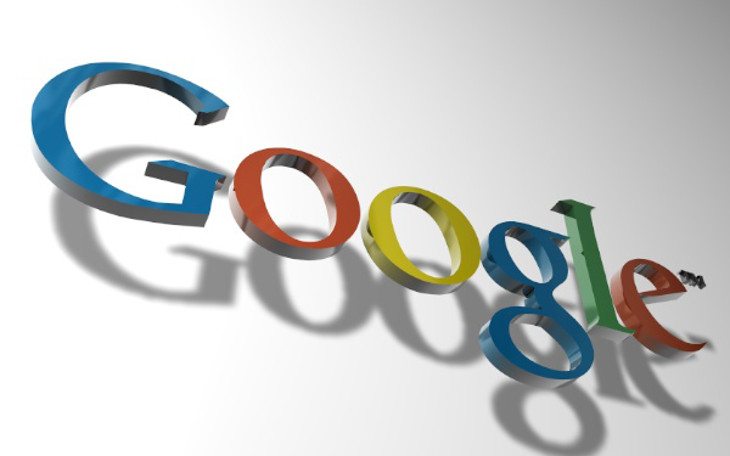 We have some interesting news today involving a canceled project from Google. While we knew the company was sold on VR, we did not know they were working on a VR headset that could have taken on the Rift and Vive.
VR is going to blow up again around the holiday season as new gadgets go on sale, including the Ps4 VR. We have not seen Google do anything major outside of Cardboard just yet aside from announcing their DayDream VR platform. They are said to have a new VR headset in the works as well, possibly two of them, although one may never see the light of day.
Recode is reporting that Google has nixed their plans for a VR competitor that could have taken on the HTC Vive or the Oculus Rift. Details about the device are vague, but the company is said to have had 50 people working on the project behind closed doors. The reasons for their move away from the project are unknown although it seems it would have had its own unique OS, which they turned away for Android. One would assume price may have played a factor as a standalone unit of that nature would not be cheap… remember the first Dev Kits for the Oculus?
If you think that means the Google VR headset is dead, that probably isn't the case. As Recode points out, that particular unit is said to have expanded, and we know it's far cheaper to produce a VR headset for mobiles than a standalone unit for PCs. They already have a massive user base running Android handsets as well, so we fully expect to see something new from Google on the VR front before the end of the year.
Would you be interested in a mobile VR headset from Google?